It also wants to make big investments in cloud kitchens, a form of business that rents out fully functional kitchens to restaurants. Foodpanda is aiming to go from the "handful" of cloud kitchens it operates now to 100 in the region in 2020.
Cloud kitchens represent a critical new phase in the evolution of food delivery business models. They can help delivery platforms save on costs and let restaurants produce food cheaper. As a result, the format got a lot of attention and funding in 2019. One only has to look at Rebel Foods, India's largest cloud kitchen startup, to understand why. And Rebel Foods, best known for its brand Faasos, is entering the region in partnership with Gojek, Grab's biggest rival.
Statement of Purpose and Scope
In order to navigate this landscape of opportunity, Foodpanda's second act will need to learn from past mistakes. When it retrenched in 2016, it was because of the rise of on-demand platforms like Gojek and Grab, which had introduced the concept of offering food delivery alongside transportation and other services. Grab and Gojek expanded so quickly that Foodpanda struggled to keep up.
Now Foodpanda will have to face-off against these two—especially Grab, which is the only challenger in the area with a regional footprint comparable to Foodpanda. In addition, its appetite for Southeast Asia will affect Gojek, whose expansion into Thailand and Vietnam is still in the early stages. Indonesia, the region's biggest market for food delivery, might well turn out to be the weak spot in Foodpanda's plans for a comeback—the company no longer has a foothold in the market since its troubles in 2016.
For parent company Delivery Hero, which cut its losses in Germany and is now looking towards Asia, this is a battle it cannot afford to lose.
The Woowa factor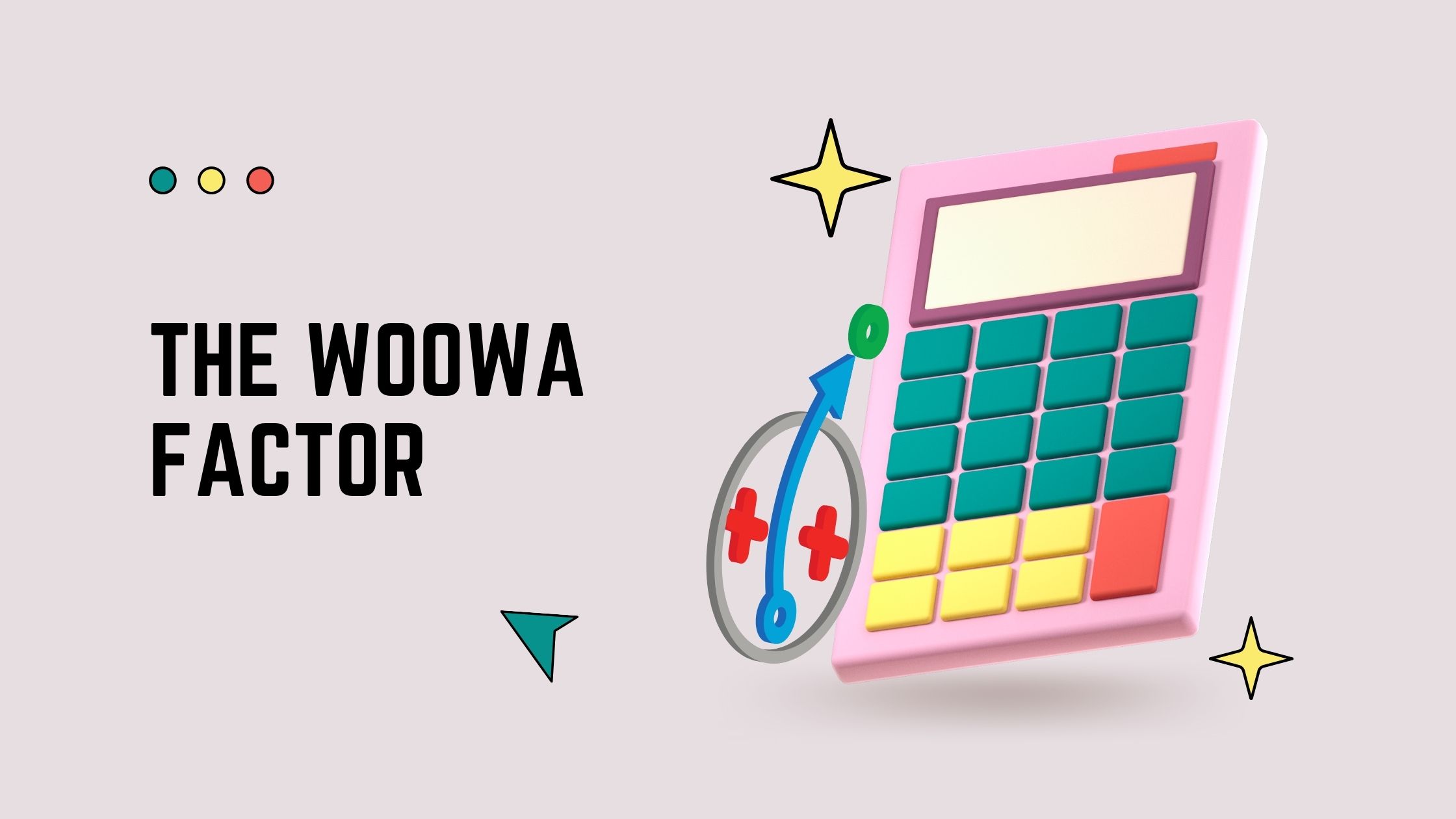 Investors seem confident of Delivery Hero's chops, however.
The company's share prices skyrocketed after the deal with Woowa Brothers in December.
Prices reached 70.80 euros ($79.01) per share at close on 3 January 2020, up from 50.16 euros ($56.20) on 12 December 2019, the day before the deal was made public.
This is despite Delivery Hero Group's overall losses. The firm's latest Q3 2019 statement reveals that it is hundreds of millions in the red, with an EBITDA of negative 420 million euros (-$468 million).
What, then, makes it such an attractive bet? The answer lies in its most recent acquisition.
"Woowa's revenue is strong," said a former food delivery executive who worked in the region.
According to Delivery Hero, Woowa's 2019 revenues in South Korea grew by 84% year-on-year to 301 million euros ($337.5 million). It achieved an EBITDA of about 3 million euros ($3.3 million) in the first nine months of 2019.
It is the clear market leader in South Korea with an estimated 60% share and has operated profitably since 2016, according to investment intelligence platform Smartkarma. That's a rarity in the online food delivery sector.