For AirAsia's rivals, desperate to move towards profitability, the drastic steps—raising prices and leaning on OTAs—were vital for survival. AirAsia, although facing its own struggles for profitability, seems unfazed. Rather than toeing the line of OTAs or rivals, it has chalked out a digital strategy it hopes will differentiate it from the competition and turn the tide in its favour. The unfolding situation holds important lessons for the wider Southeast Asian aviation space.
Fast growth, small profits
Southeast Asia's travel industry is largely seen as being full of potential. The region's rising middle class spends more on domestic and international travel and business travel is also on the rise. After all, flying is often the only travel option due to the area's fragmented geography.
Seat capacity in Southeast Asia has more than doubled over the past decade, from slightly over 200 million seats in 2008 to close to 530 million seats in 2018. Growth has been in the high single digits or low double digits most years, making Southeast Asia one of the world's fastest growing regions for aviation.
"Years of offering discounted fares have made people feel happy, but airlines suffer,"
ARISTA ATMADJATI, INDONESIAN AVIATION EXPERT
Aviation has also benefited from e-commerce, as airlines have expanded into the cargo business to facilitate quick deliveries. However, as the battle in Indonesia shows, beneath the veneer of positivity is an industry that's struggling to yield profits.
"Southeast Asia has been a market of rapid growth but meagre profits over the past few years," writes Capa, an aviation market intelligence consultancy. This won't change much in the foreseeable future, according to the firm's 2019 outlook for the region.
According to Capa, among the 20 publicly traded airlines or affiliates based in the region, only six were profitable in the quarter ended September 2018. Nineteen of these entities saw a decline in profitability from the same period a year prior. Capa predicts that profitability will likely slip further due to the market cooling off and fuel price hikes.
This sort of business environment seems to have played a major part in AirAsia's current predicament. Traveloka, Tiket, and Pegipegi declined to speak with us for this article. However, a person familiar with operations at one of Indonesia's large OTAs said the reason AirAsia disappeared from OTA platforms was its pricing. The Malaysian airline was undercutting competitor Lion Air at a time when local airlines were complaining about fuel price hikes and a weak Indonesian Rupiah, while desperately looking to reduce operational costs.
It's complicated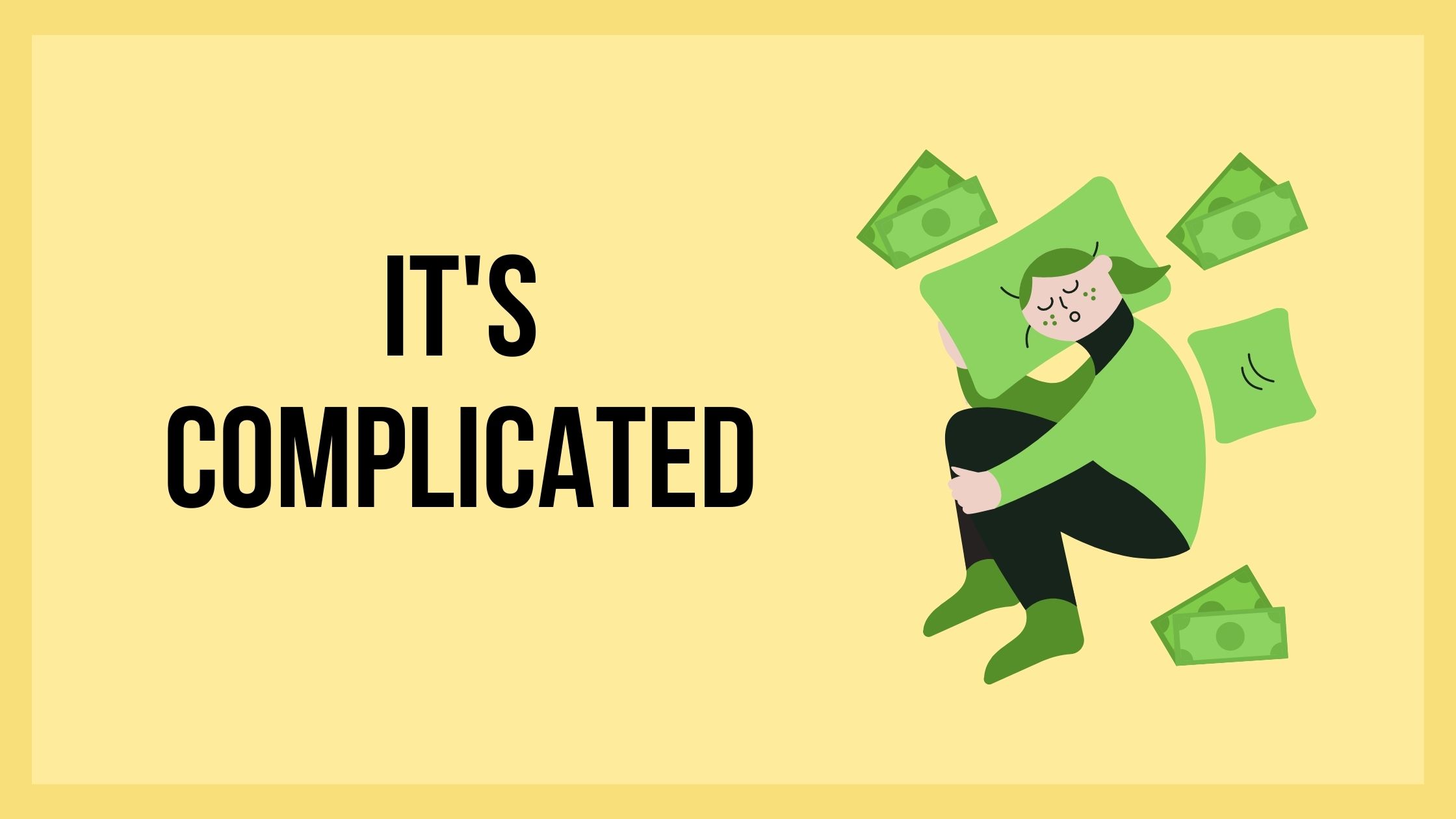 After agreeing to cooperate in 2018–the move that set off the duopoly era in Indonesian aviation–Garuda and Sriwijaya's bond hasn't been a happy one. As of this month, it looks like the two airlines are separating again. The impact of this remains to be seen
The run-up to the blackout had been a time of struggle for Indonesian aviation. Lion Air suffered a fatal crash involving one of Boeing's flawed 737 Max aircraft in 2018. The year was also an era of consolidation in the industry. Garuda entered a management cooperation agreement with domestic airline Sriwijaya and its subsidiary Nam Air, effectively leaving the country with a duopoly of the Lion Air Group and Garuda and its affiliates.