The sole remaining outsider was AirAsia. The Malaysian budget airline's Indonesian branch only accounted for a slim 2-3% of domestic flights, but when Lion Air Group and Garuda made a pact to stop selling discounted seats, the cheap tickets still offered by AirAsia on a few routes stood out.
So, Garuda, leveraging its status as a national airline, allegedly pressured OTAs to stop featuring domestic AirAsia flights in their search results. Customers could still buy these tickets, but they would have to jump through the extra hoop of comparing fares themselves.
No smoking gun
The specific conditions set by Garuda to make this happen are unclear. Industry insiders who spoke to us point out that there appears to be no hard evidence to prove Garuda pressured OTAs, which would amount to illegal, anti-competitive behaviour.
Questionable business practices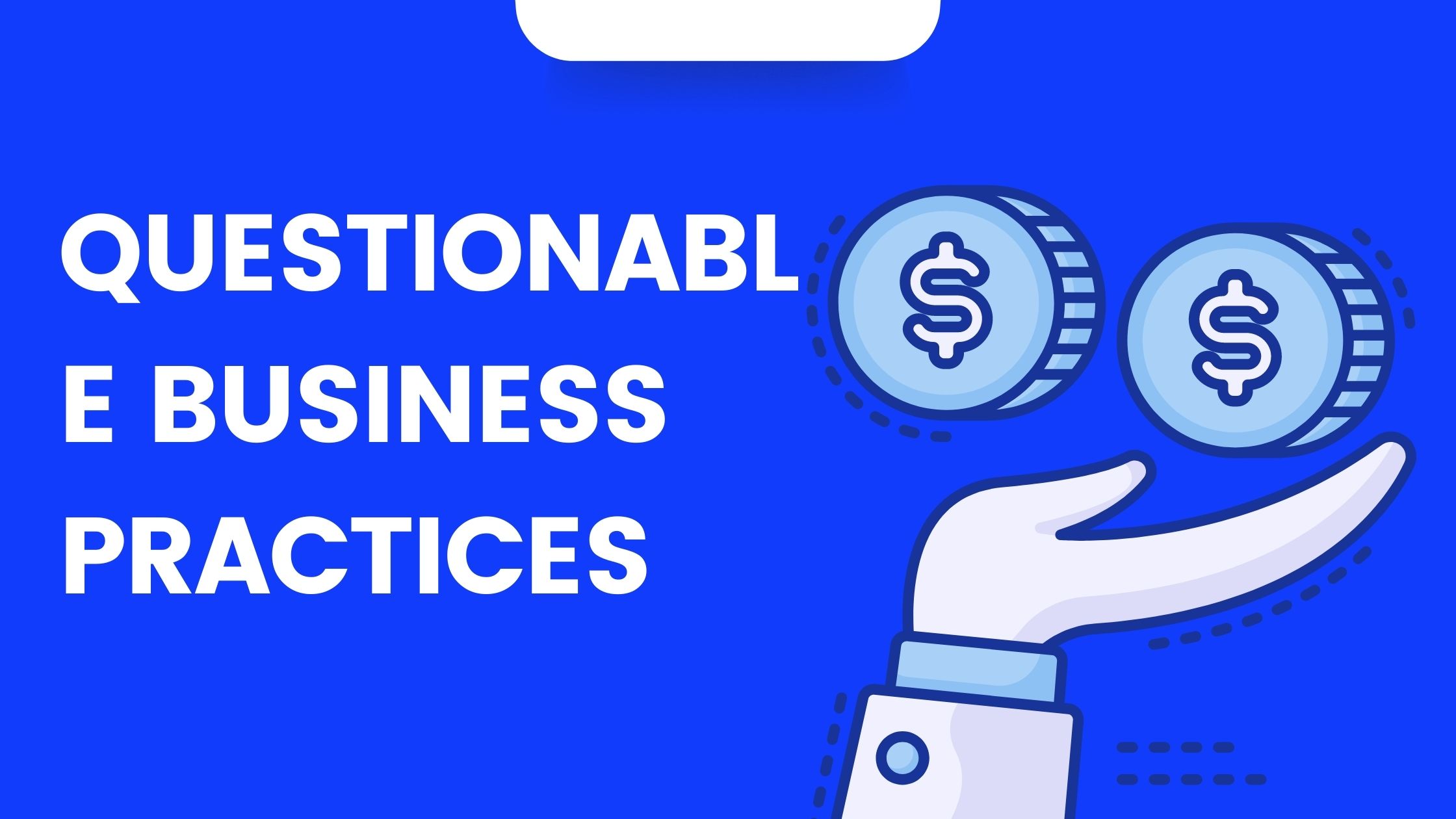 AirAsia isn't the first to experience the challenges of doing business in Indonesia. When Netflix entered the market in 2016, it was banned by state-owned internet provider Telkom, but was available on other ISPs. Telkom said it decided to block Netflix because it failed to comply with the country's strict censorship regulations, but even the IT Minister at that time admitted that it was a "corporate decision" not endorsed by the government. Telkom was trying to popularise its own IPTV portal
They also said the price hikes by Garuda, its affiliates, and Lion are still within legal limits set by the government. This complicates any allegations of a price fixing cartel. Additionally, at least in part, these higher rates are attributable to reduced capacity as the country's air carriers have sought to reduce the number of flights on offer to achieve greater operational efficiency. If airlines reduce the number of flights, prices for the available seats go up.
The case is being investigated by the Indonesian competition watchdog Komisi Pengawas Persaingan Usaha (KPPU), but it has yet to yield tangible results. KPPU commissioner and spokesperson Guntur Saragih declined to provide details on the matter as the case is ongoing.
"Until now, the anti-monopoly bureau (KPPU) can not find evidence of any cartel [behaviour] from [Garuda and Lion Air]," Arista Atmadjati told us via text message. Atmadjati is an Indonesian airline industry expert and the founder of Cargo Indonesia Magazine. He believes the two airlines will not be implicated.
According to Atmadjati, the ticket price hike in Indonesia this year is a market correction, after years of offering discounted fares which made "people feel happy, but airlines suffer."
Atmadjati explains that the difficulties faced by airline businesses in Indonesia stem from unstable fuel prices and high operational costs such as import taxes on spare parts and tyres. In addition, while these parts tend to be paid for in US dollars, the majority of revenue is earned in Rupiahs. This hasn't worked in the airline's favour due to the declining value of the Rupiah.