The price hike coupled with reduced capacity has seen domestic air travel in Indonesia dip for the first time, Brendan Sobie, a Singapore-based independent aviation expert, told us in a phone interview.
"I expect domestic passenger traffic in Indonesia to be down nearly 20% this year, based on the capacity figures for 2019 vs 2018 and the domestic passenger declines reported by Garuda Indonesia Group for the first half. This would put Indonesia back at roughly 2016 levels, offsetting the increases from 2017 and 2018," Sobie said.
AirAsia's digital transformation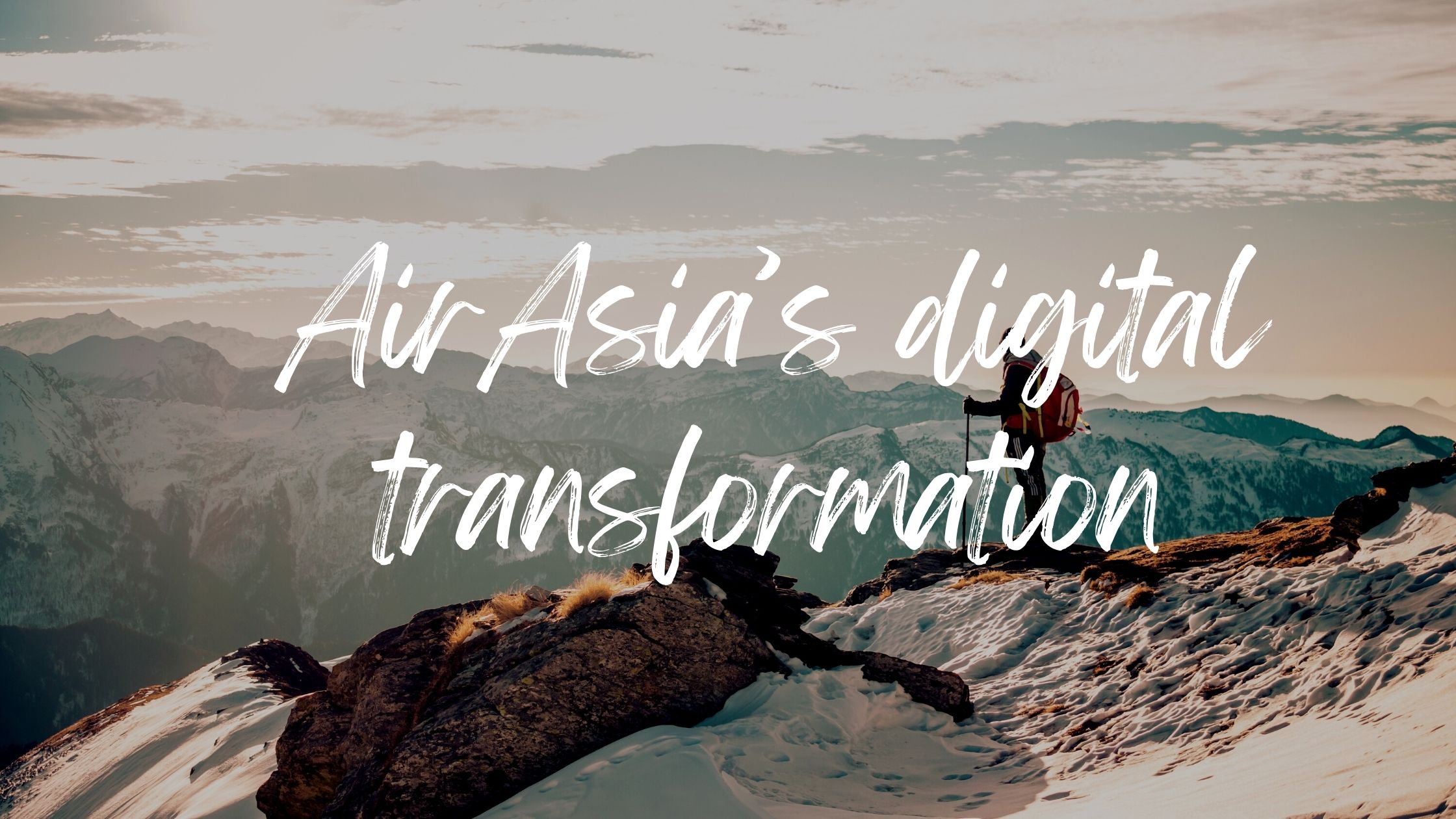 He points out that Indonesia's domestic market has grown rapidly this century but that the rate of growth has not been consistent. Some years have seen high double-digit growth and flat traffic or slight declines in other years. However, he adds, this year's contraction is unprecedented, particularly given the country's continued GDP growth.
Despite all of this though, Garuda and Lion Air seem to be better off than they were a year ago. "For the time being their financials are better," says Sobie. "Garuda is going to be profitable this year domestically, however, internationally it still loses money." For the quarter ended September 2019, Garuda's revenue grew 10% year-on-year to $1.35 billion, with a net profit of $98 million, according to analysts.
For Lion Air the situation is a bit more difficult to discern, because it's a private company. The company's IPO dreams have been postponed multiple times. If its bottom line has improved over the course of 2019, this could bode well for its ambition to list. "Lion's IPO plans now look more advanced than in the past," says Sobie. Earlier this month, Reuters reported that the budget airline is seeking $1 billion in an IPO early next year.
The improved standing of Garuda and Lion could also serve as a signal to the region's other air carriers. Margins are slim across Southeast Asia, Sobie points out. The market consolidation and intense competition experienced in Indonesia could be repeated elsewhere, although other countries might approach the situation with less drastic solutions. Players such as JetStar, Cebu Pacific, and AirAsia itself may be encouraged to prioritise their bottom lines by raising ticket prices or offering financial services, etc.
All-rounder
AirAsia, in the meantime, has not been media shy. Since its strongly-worded statement in March, Kurniawan, AirAsia Indonesia's CEO at the time, made several public statements inviting customers to book tickets via AirAsia's own website and app instead.
Not being listed on OTAs isn't actually hurting the airline all that much, says Sobie. As a low-cost carrier, its strategy has been to promote direct sales, and it has been successful with this outside of Indonesia, where direct sales are more common anyway, he explains.
Tony Fernandes was an executive at Warner Music before purchasing AirAsia from the Malaysian government. He also owns a football club
Additionally, Indonesia's domestic market hasn't been a focus area for the Malaysia-headquartered airline. Instead, it has looked to establish and promote international routes connecting some destinations in Indonesia with the rest of Southeast Asia.
A person aware of the situation told us that withdrawing from OTAs did have an impact on AirAsia's ticket sales within Indonesia, where OTAs are dominant, but that the effect wasn't so significant outside the country. The person declined to be named because they are not authorised to speak with the media.