"There was an intense debate before we launched this [service]. Regulatory issues, fraud, fake notes… we were conscious about that, but still, we went ahead," says a PhonePe executive. He is not authorised to speak to the media.
As expected, PhonePe's rivals are clamouring that its move does not have any regulatory clearances. The National Payments Corporation of India (NPCI), the body that runs retail payments in the country, has hurriedly gone about framing rules. The NPCI has asked PhonePe to stop the service now as it is seeking the regulator's permission, said an official aware of NPCI's decision.
PhonePe sought permission from the RBI before rolling this service out, and is now waiting for NPCI to get clarity on it. In the meantime, the payments company has not stopped users from using this facility.
Mother of invention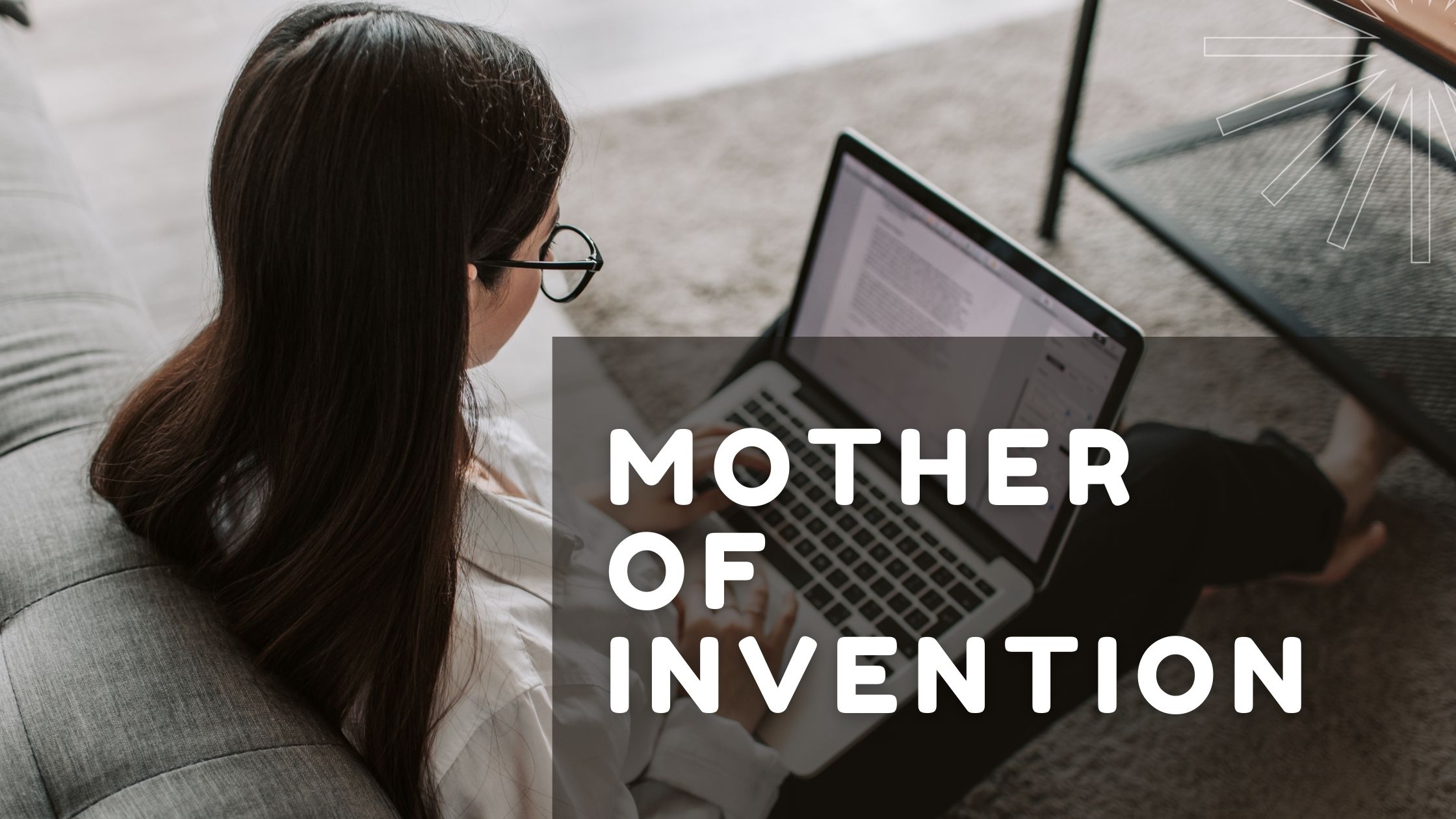 The economic indicators show that digital payments have everything going for it. Retail digital payments have grown at a cumulative growth rate of 56% between 2015 and 2019, according to the RBI. Unified Payments Interface (UPI), in October 2019, reached the milestone of a billion transactions a month and showed the highest volume of transactions among all digital payment modes in the financial year 2019.
But this unstoppable juggernaut is now showing signs of weariness. UPI's average month-on-month growth rate for the payments system has slowed down considerably. It went from an average growth rate in volumes of 30% in 2017 to 5.6% between April 2019 and February 2020.
Benefits of Using PhonePe for Money Transfers
UPI merchant payments accounted for 35% of the overall transaction volume three years after its launch. However, that share has mostly stayed the same since, as growth in the sector is concentrated on peer-to-peer payments.
"Solving merchant payments alone is not valuable for us," says the PhonePe executive. "Solving a common problem for the merchant and customer is when that loop becomes valuable for us and drives network effect."
To do that, PhonePe's product managers came up with about a dozen ideas. The ATM idea fell into that cross-section. Find a store near you with the facility on the PhonePe app. Open the tab for the store, hit the 'Withdraw Cash' icon, and make the transaction. All that's left is for you to collect the cash from the shopkeeper.
The move attempts to solve three problems at once. It makes cash readily available for the customer, drives footfalls into the store for the merchants, and gives a leg-up to those who are on the fence about going digital, thereby driving traffic to PhonePe.
Nigam believes it will get those in tier-two cities and beyond to download and use the app to access petty cash with UPI instead of ATMs. "If we can market this point, it can get the next 100 million to use digital payments. If you use this four to five times, it is a simple mental leap to 'all these merchants will take payments'. This will seed digital behaviour," he says.