It is estimated that about 100 million today use digital payments. There's also the belief that the next 100 million users are WhatsApp's to take, due to its popularity as a messaging platform in the country.
Google Pay, too, is swarming over PhonePe for market share, and with WhatsApp's launch of payments imminent, the ATM move is a simple hack to give PhonePe growth in transaction volumes. Even if this isn't for a transaction that can be completed on its platform.
But the three-problem equation is not as easily solved. PhonePe gets higher transaction volumes that could potentially drive valuation, and users get quick access to cash, but merchants aren't best served. The company doesn't pay them any fee to extend this service. In fact, the move potentially opens merchants up to thorny accounting hassles.
Currency shock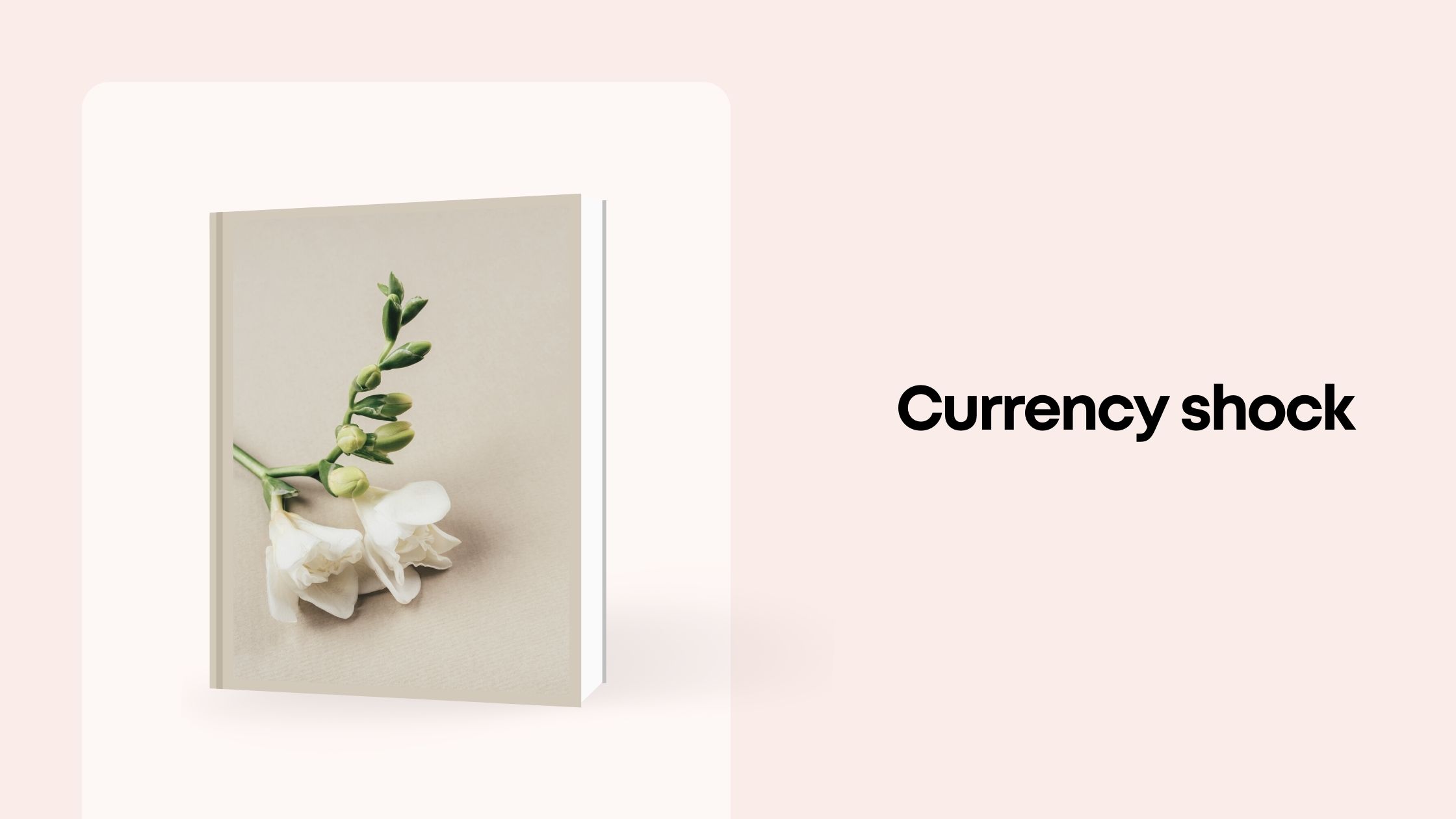 No, not a hassle. An accounting nightmare.
The RBI's Cash at PoS facility mentioned above is still on the fringes of the payments sector, even 10 years after its launch. By December 2019, it had seen only 8 million transactions. And the main reason for this? Disuse.
The merchants earned a Rs 5 ($0.07) incentive per transaction for giving this service. Hence, it needed to be accounted for as income and was subject to income tax.
Rajeev Agrawal, chief executive of Innoviti, which sells point of sale machines to stores, said the company had found limited offtake of this feature when introduced several years back due to the accounting and operational issues it leads to for the merchants for a small revenue increase. "Merchants did not see a return on the investment for the efforts required to manage the issues," he said.
The merchant had to account this into his billing system, so he had to register this as a product even though this is not a good or a service. Then, they needed to get a Tax Deducted at Source (TDS) certificate from the bank for this. All this effort when a merchant's yearly earnings from this service would be no more than about Rs 2,000 ($27.3) in a year with 30 transactions in a month.
The Future of Payments Is Here
This is why Nigam wants this service to be seen as a peer-to-peer transaction, where there are no commissions paid to the merchant. "If there is no commission paid then there is no income tax to be paid," he reasons.
We spoke to a senior income tax official who confirmed that if a commission is charged, income tax will have to be paid on this service. The official did not want to come on record as she needed permission to speak to the media.
It is not just income tax. Goods and Services Tax (GST) would also be applicable since there are interchange fees involved, said an official close to NPCI. He did not want to comment on the matter on record.
R Gandhi, the former deputy governor at RBI, says that a facility like this actually did not need special permission as the central bank already allows the Cash at PoS facility. Nigam too said the RBI did not have a problem since this was a peer-to-peer transaction.