The NPCI and its steering committee members—which include banks and rivals like Paytm—want to charge a commission for this move. They even proposed a fee structure, where the customer pays up to 1% of the transaction amount as a fee to the merchant, the app, and the banks involved. The NPCI's logic for charging this is to treat it on par with the Cash at PoS facility, which RBI has already approved.
But Nigam is clear that this facility makes no sense if the user has to pay for it. He says he will even suspend the service if NPCI/RBI forces them to recognise this as a peer-to-merchant transaction.
Either way, the disincentive odds are stacked against the merchants.
Clash of payments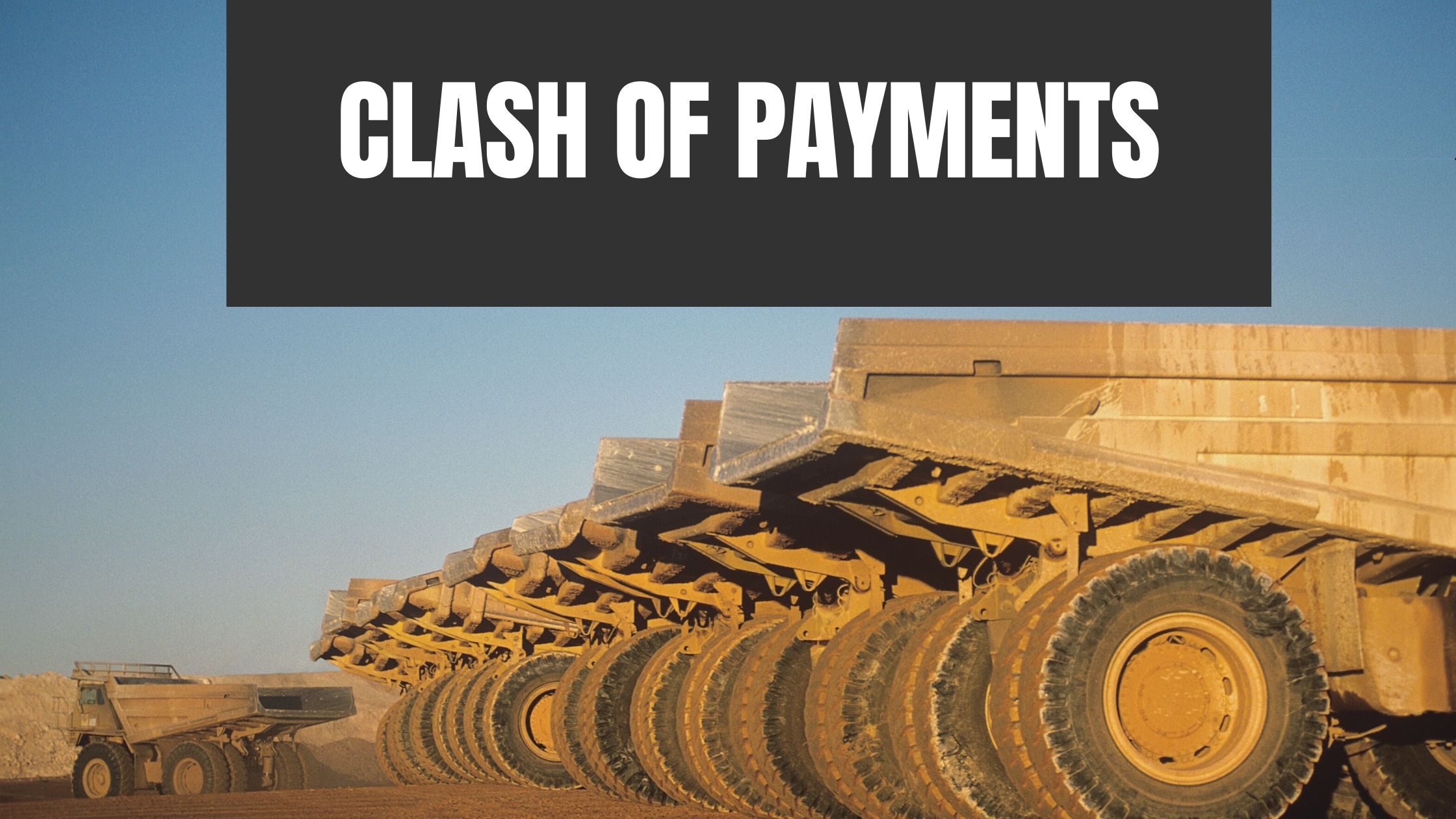 Forget regulatory hassles for a moment; PhonePe has to contend with a bigger issue. Looking to increase merchants' acceptance of digital payments and helping consumers with their cash needs are mutually exclusive. One comes at the cost of the other.
Speaking to Jigeesh V at the Brothers general store in Indiranagar, a Bengaluru neighbourhood, shows that. He is a digital payments enthusiast, especially after Merchant Discount Rate (MDR) was excised. "Now that there is no charge, I find it very convenient to accept digital payments. I don't have to worry about theft of cash by employees," he says.
About 30% of Jigeesh's customer transactions are now digital. "I won't be able to spare much cash for a facility like this as I still have to pay the distributor or suppliers with cash," he says.
And that's the root of the issue. Even if consumer-to-business payments are digitised, the lack of digitisation of business-to-business (B2B) payments is a spanner in the works. For merchants like Jigeesh, only 1% of payments to his distributors are digitised.
What do The Facebook CEO & Dilip Ramadorai Say About PhonePe's Path of Expansion?
"If businesses don't collect digitally, you need to have enough cash," says the PhonePe executive. "So merchants also prefer to have cash at hand. That leg is very cash-intensive. That's why, even if there is push from consumers and the government for adoption, merchants are reluctant to move to digital payments."
So it is not very uncommon for merchants to simply put the QR code away and claim it doesn't work.
For PhonePe's service, that means digitally active merchants won't have cash to spare. And those that have cash to spare are likely not digitally active, usually to avoid coming under the tax net. With a move like the ATM feature, one leg of the transaction would be recorded digitally, partially bringing them under the Income Tax department's vision. Something the merchants would want to avoid.
"Solving for digital payments acceptance among merchants is actually the government's job, given the income tax fear. It is not possible for companies like PhonePe to do the government's job," says the PhonePe executive.
When merchants do go digital, they are an easy target for all the payments companies, from Paytm* to Google Pay to BharatPe. It is not uncommon to see merchant tills adorned with QR codes of more than two to three companies.