Google and Microsoft, too, find themselves on opposing sides. Both have poured over $100 million into the duo—Google in Go-Jek and Microsoft in Grab. The size of these deals hasn't been previously reported.
At this point, Grab and Go-Jek have become the de-facto gatekeepers to Southeast Asia's digital economy. Companies entering the region are flocking to either Grab or Go-Jek, hoping to use their reach to hit the ground running in a region where, despite growth potential, there is no indigenous app that offers reach on the scale Alibaba and Tencent offer in China. The two ride-hailing firms, however, believe that they can bridge that gap.
Home comforts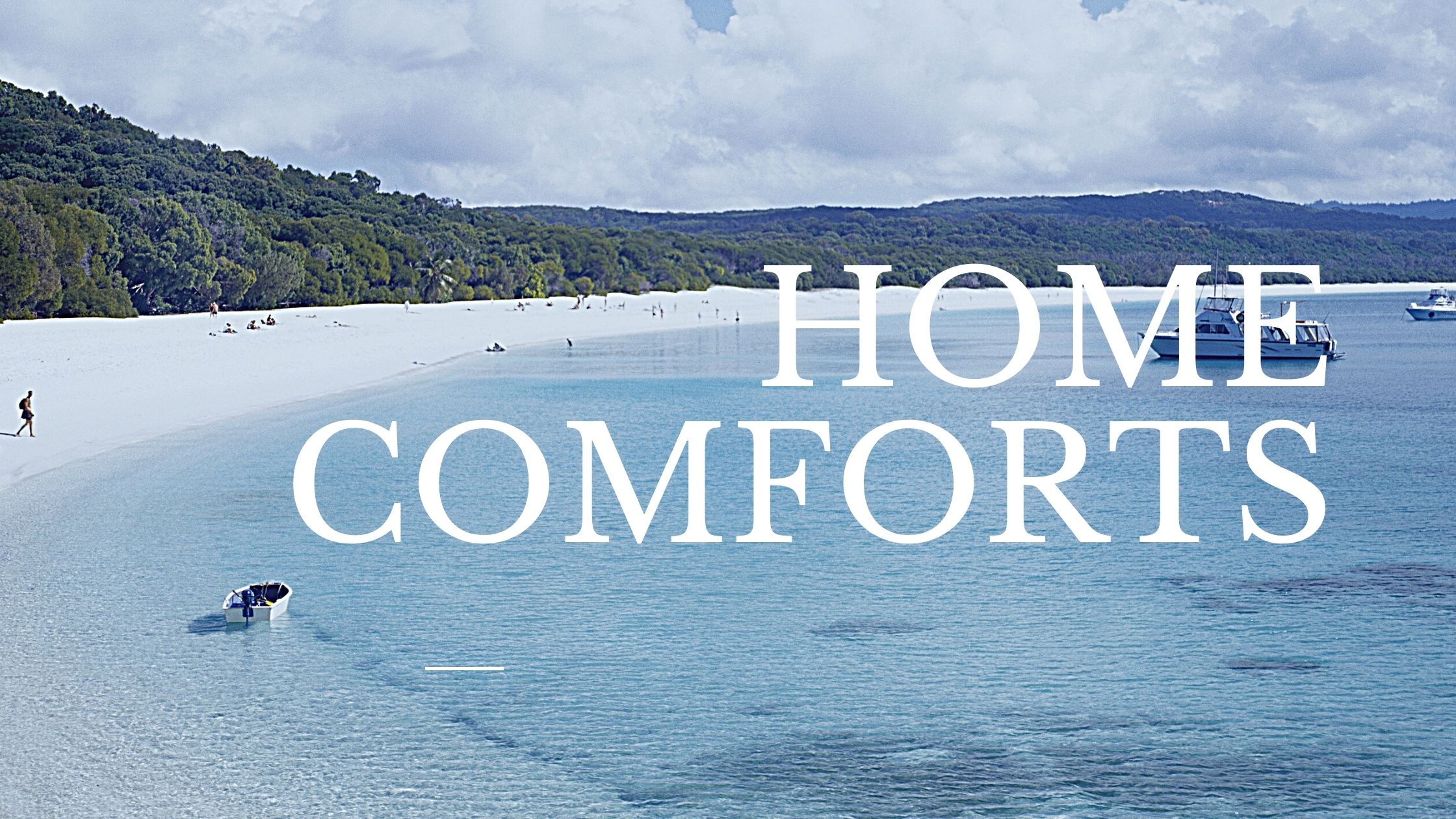 BookMyShow first launched in Indonesia in 2016, but its home business in India has been the main attraction for investors such as TPG Growth, which have poured some $225 million into the company so far
India's ticket booking service BookMyShow, for example, is already on Grab's platform in Indonesia, with the ride-hailing giant looking to widen the partnership to newer geographies soon.
This isn't a passive process for the two, either. Both are actively looking to make deals, showering money on startups across verticals as they engage in a high-stakes game of chess.
Hunting for local deals
Choosing potentially political allies and developing ties is part and parcel of corporate business, but the tribal lines are now beginning to spill over into startups and growth companies with both pros and cons.
"It is already Alibaba-Tencent-like," the prominent investor quoted earlier said. None wished to go on the record with their candid thoughts out of concern that they may upset Go-Jek and Grab, which have big budgets for funding and are potential sources for exits.
This is a big deal in Southeast Asia, where few companies from outside the region have bought up local businesses. Go-Jek and Grab represent a new type of acquisition, with a local buyer and a local seller.
The first major deal was Grab's acquisition of Kudo, a payment company that uses offline salespeople to bring e-commerce and financing to Indonesia's novice internet users. The deal closed in early 2017 for an undisclosed sum—industry figures aware of the terms said it was worth over $100 million. This gave Grab a foothold in Indonesia, where it has aggressive plans to rival Go-Jek on fintech, commerce and services. Going beyond the country's internet-savvy population is crucial to this goal.
A Go-Jek rider in Indonesia
It didn't take long for Go-Jek to counter. The company acquired three startups, including Mapan—which follows a similar model to Kudo—to bolster its fintech drive in the final quarter of 2017. Mapan eventually became Go-Jek's GoPay fintech unit, with Mapan CEO Aldi Haryopratomo installed as its boss.
Go-Jek is widely credited as the first ride-hailing company to prioritise fintech, aware that a digital wallet component in its app could increase user engagement, open new revenue streams and more. Grab has since followed suit, but in the case of building offline networks, the Singapore company took the initiative first.