The Kudo-Mapan deals echo the Alibaba-Tencent rivalry. It is often said that the Chinese companies will make certain deals to ensure they offer a counter service to whatever their rival bought or invested in.
But it isn't just counter-attacking. Grab and Go-Jek have gone head to head over acquisitions. Like Coins.ph, a Naspers-backed fintech startup offering mobile wallet and bill payments in the Philippines. When the company decided to evaluate acquisition options as an alternative to raising more capital, it found Go-Jek—which had plans to enter the Philippines—to be a willing buyer. But just as the deal—which people familiar with the discussions peg at $80-100 million—was in its final stages in early 2019, Grab made a larger offer.
Ultimately, Coins.ph CEO Ron Hose felt Go-Jek was a "better fit" for his company's long term vision, according to an investor who shared information anonymously. Principally, the appeal of being part of Go-Jek's launch in the country and retaining a level of autonomy won over the idea of being gobbled up by Grab's financial division, even for more money.
Again, that Grab was prepared to barrel in at the last minute with a more lucrative offer has shades of China. It also highlights the appetite that the two companies have for acquiring local businesses and gaining an advantage over each other. For smaller startups on the shopping lists of the two, it's a dilemma—do the short-term gains justify the long-term implications?
Buy now, pay later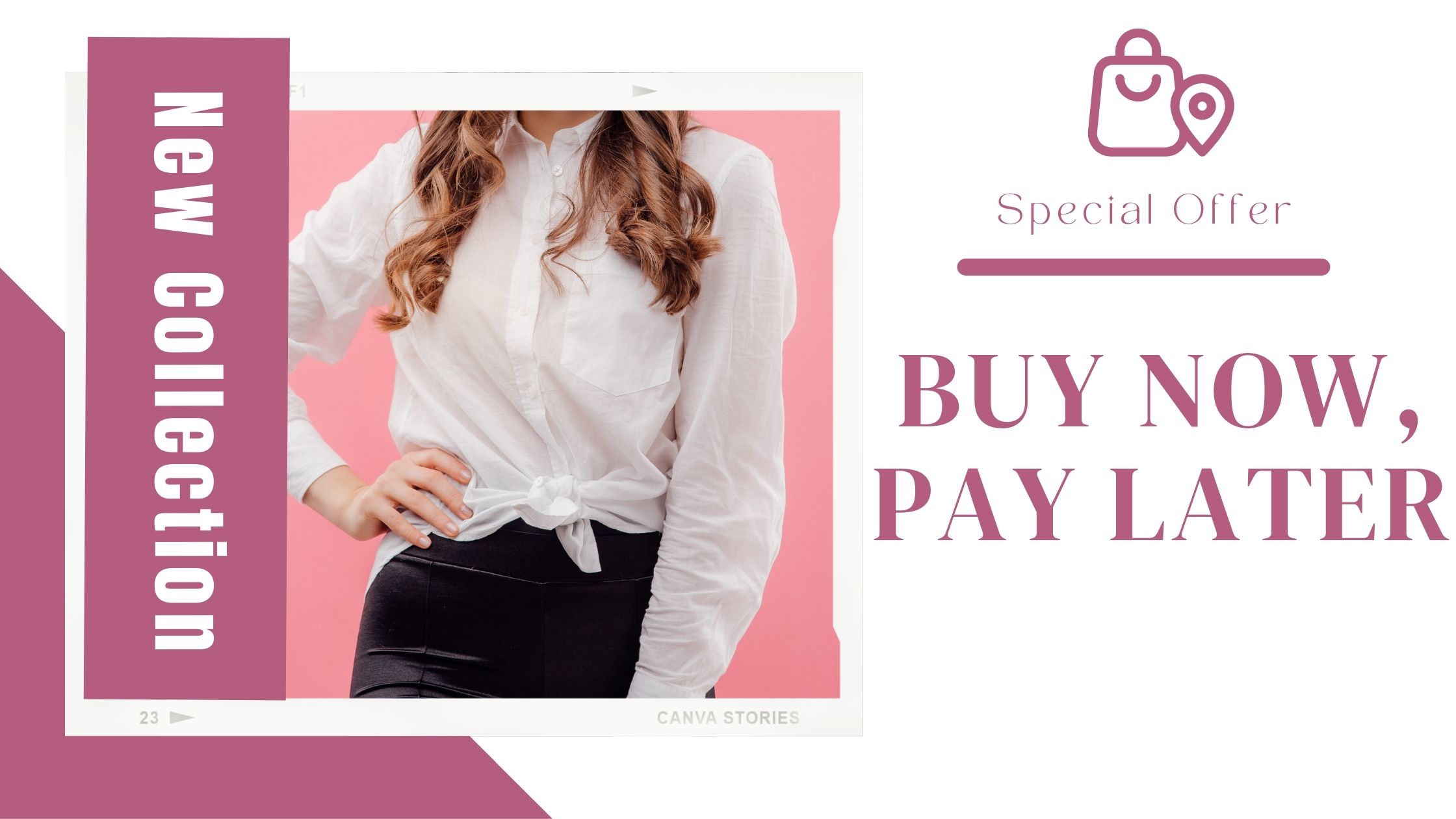 The Singapore-based startup had endured a rocky period since its launch in 2015. Flush with $12 million in initial funding, it aspired to be Southeast Asia's Instacart. Things didn't go according to plan, though, and HappyFresh exited two countries and replaced its CEO within its first two years of operations.
Struggling for capital, it opened negotiations with Grab and Go-Jek in 2018 to raise the capital required to continue its business in Indonesia, Thailand and Malaysia, two industry figures aware of the discussions told The Ken.
Ultimately, HappyFresh saw Grab's regional presence as aligned with its own goal and raised an undisclosed round from the company in the second half of 2018. It planned to use that endorsement to raise a larger round down the line. But there was a problem. An industry figure said that several potential investors were "put off" by Grab's position on the cap table.
"The relationship potentially limits the company's trajectory if you're starting to get tied to one of these ride-hailing companies' platforms"
AN INDUSTRY SOURCE
Further, Grab's investment in HappyFresh pushed its valuation close to the $90 million mark, a high price for a company that hadn't yet proven its viability. "Some investors felt priced out of that round," the person quoted above said. "That might have been Grab's intention."
HappyFresh did go on to close a larger $20 million round built on Grab's investment. Naver, the parent of chat app Line, which is positioning itself as a super app in Southeast Asia, and its Mirae Asset-Naver Asia Growth Fund led the deal. Even so, it remains unclear whether these alliances—good for business—will impact future fundraising.
"The relationship potentially limits the company's trajectory