"The relationship potentially limits the company's trajectory if you're starting to get tied to one of these ride-hailing companies' platforms," the industry source added. "It possibly makes it tough to find acquirers in the future as you're more dependent on that platform."
Still, the deal was vital for HappyFresh, which operates in a business with tight margins. Honestbee, its direct rival, has shuttered a range of services across its eight markets in Asia this year following a cash crunch. Honestbee suffered from a high monthly burn rate and a lack of investment. It held unsuccessful talks with both Grab and Go-Jek over a potential investment or acquisition earlier this year, three people with direct knowledge of the conversations told us.
Getting in at the ground-level
It isn't just opportunistic deals like HappyFresh. Both Grab and Go-Jek have made a concerted effort to work with startups, though each has taken a different approach.
Grab is tapping close to the roots. It announced Grab Ventures in June 2018 as a project to scale new ventures inside Grab and back early-stage startups. The fund is fairly flexible, with no specific kitty size nor a typical cheque size, and a broad interest in startups that complement Grab's core businesses.
"The approach for Grab Ventures, like Grab, is partnership-first. Our strategy to become Southeast Asia's first and largest everyday super app relies on growing with startup partners, together. Thus we are actively looking for more strategic partners to grow the tech ecosystem together," said Chris Yeo, head of Grab Ventures, in an emailed statement.
A key piece of Grab's strategy is a 16-week accelerator program called Velocity. The first batch ran from March to May this year and included five startups. The program doesn't offer equity, as is usual for accelerators. Instead, it is designed to explore how companies can work with Grab and its platform.
Grab said that three of those initial five startups are already on its platform, with Indian ticketing company BookMyShow highlighted as a standout example. The company is Grab's official ticketing partner in Indonesia. The partnership, Grab claims, has helped BookMyShow increase booking volumes by 70% during the first month. Grab said it intends to expand BookMyShow across more markets, in what is likely to be the first significant test of its platform thesis.
The second Velocity program started in June with an expanded cohort of 10 companies and two tracks—empowering farmers, and empowering small businesses. This time around, Grab may consider adding investment to the program.
Splyt the difference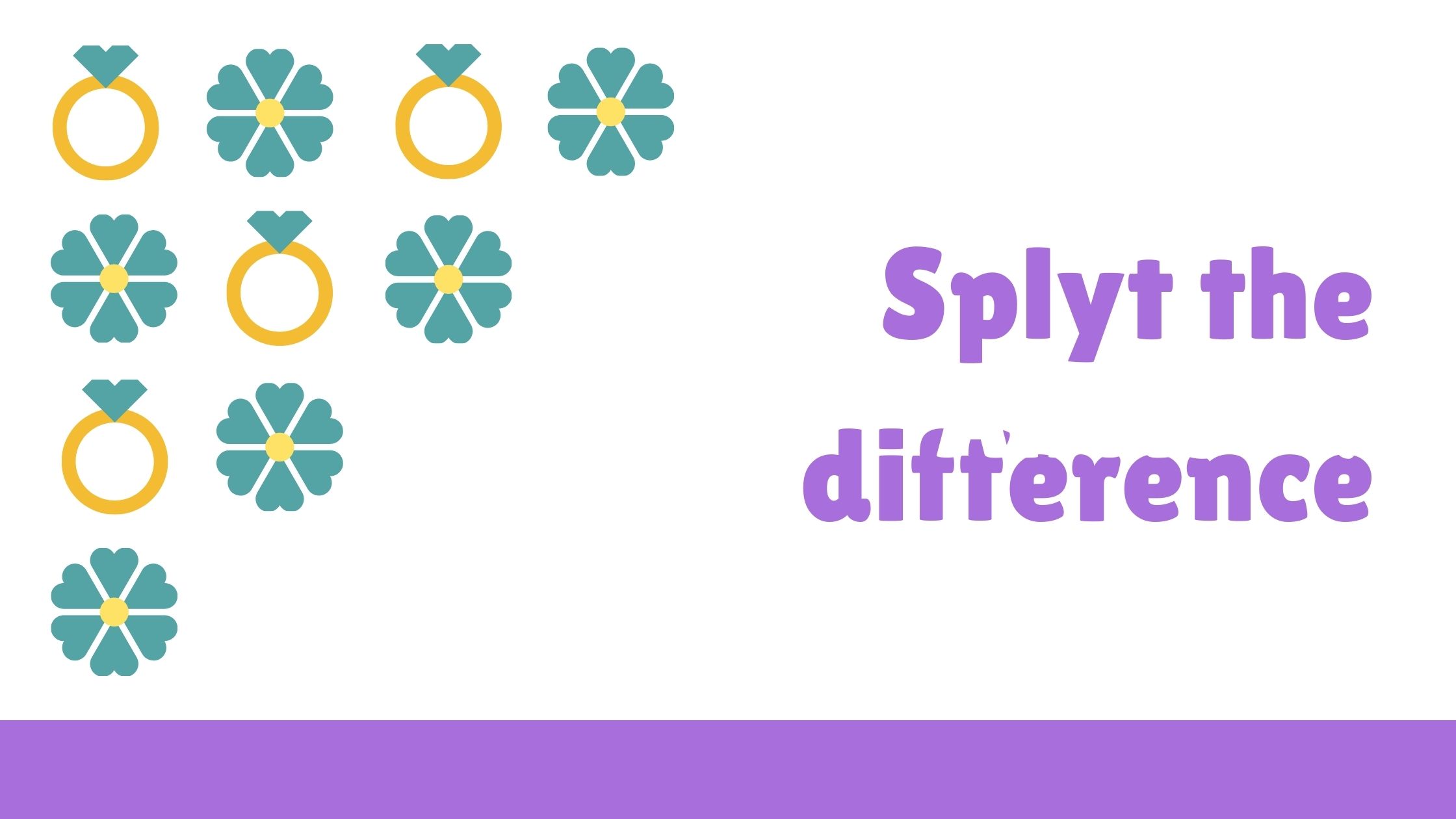 Grab Ventures has also done standalone deals. It recently backed Splyt, a London-based company that enables ride-sharing companies to offer roaming services to their users by tying up with allies elsewhere in the world. Grab Ventures was part of an $8 million Series A deal that will see Splyt work with Grab and open an office in Singapore
"We do not rule out the option of taking up equity," said Yeo. "There are three outcomes: Grab can choose to ink a commercial partnership with the startups so they can be part of our platform; sign the commercial partnership and invest in the startup; add the startup to the GVV (Grab Ventures Velocity) alumni programme in which they can participate in workshops or contact-building sessions."