Go-Jek meanwhile, has taken a distinctly different route with its GoVentures fund.
"GoVentures is an independent venture capital fund, focusing on investments and partnerships with early-stage technology businesses in Southeast Asia," a spokesperson said via email. Go-Jek added that the fund was sector-agnostic.
Like Grab, the central thesis is to find and support companies that can work with Go-Jek's platform, both inside Southeast Asia and beyond. Unlike Grab's, the fund is designed to operate at arms-length to the Go-Jek business. It is helmed by Aditya Kumar, who knows the company well from his time with Singapore's Openspace Ventures, which was part of Go-Jek's Series A round.
GoVentures declined to comment on the fund size, but Deal Street Asia previously reported it was aimed at a $180 million close. The fund confirmed it is anchored by an investment from Go-Jek, but it did not provide further details. A person with knowledge of the fund's structure told us that GoVenture's other LPs include a range of Go-Jek investors, such as Google, Tencent and Sequoia India.
Aside from being secretive, the Go-Jek fund has taken its time to do business. It has only two confirmed deals at the moment. The first, leading a $35 million investment in MPL, an India-based mobile gaming startup that has expanded to Indonesia with Go-Jek's help, alongside Sequoia India. It invested another $5 million in India-based cloud kitchen startup Rebel Kitchen. GoVentures is reported to have invested in Kumparan, a news startup in Indonesia, which it integrated into the Go-Jek app as part of its push to offer services beyond transportation.
It is still early days for GoVentures, but already there are potential complications when the fund invests alongside its LPs and its portfolio could, potentially, be acquired by its parent company. We understands that GoVentures is still developing its strategy and that it plans to increase its deal-making and publicity once that is settled.
Grab a partner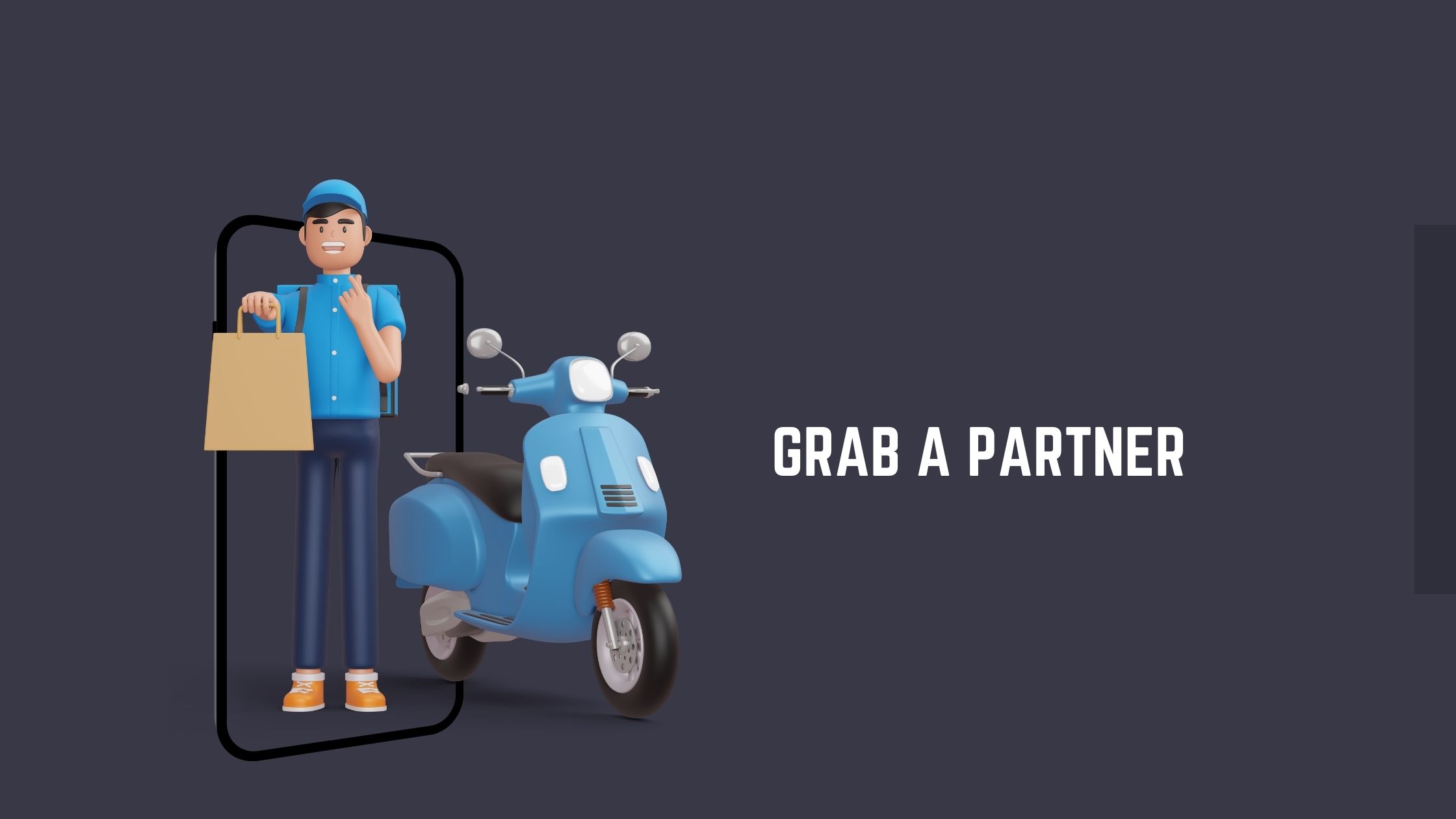 With reach into eight markets across the region, Grab has embraced the deal-making with greater gusto—it claims 80 partners across all verticals, a spokesperson told us.
The most obvious matches have been major companies entering Southeast Asia. Grab claims 140 million downloads across eight countries—it doesn't provide active user numbers—and that distribution is the hook for those seeking a leg-up to reach consumers.
Travel has been the biggest push to date. Booking Holdings, the parent of Priceline, Agoda and other travel platforms, China's Ctrip, a US-listed travel giant with a market cap of over $22 billion, and SoftBank-backed OYO, are among the marquee names to hitch a ride on Grab's platform.
Indian talent
Go-Jek CTO Ajey Gore arrived at the company courtesy of it buying his startup, CodeIgnition, in 2016. This isn't unusual for either Grab or Go-Jek because, while neither operate in India, it's a key talent acquisition hub for them. Five of Go-Jek's 12 acquisitions were India-based startups, while Grab's sole Indian acquisition was iKaaz in early 2018
In the case of OYO, Grab invested in the Indian company as part of a round that closed last year. The deal was not announced and would have remained unknown had it not been for regulatory filings. Its declaration provided insight into the symbiotic relationship between two of SoftBank's big emerging market bets with its Vision Fund.