Grab is the proxy for SoftBank's efforts to tap Southeast Asia's growth potential. Although its Vision Fund hasn't made further investments in the region, CEO Masayoshi Son has described the $100 billion vehicle as a collection of winning tech companies that will work closely together. OYO tried to crack Southeast Asia before without success, now it is leaning on the alliance for its second stab, a process other Vision Fund companies seem poised to replicate.
It isn't just SoftBank that's laying this bet. Numerous big investors have lined up on either side.
In more local circles, corporations, too, are tying up with the ride-hailing companies as a route into the digital space. Thailand's top bank, Siam Commercial, backed Go-Jek while rival Kasikorn invested in Grab as part of a program to roll out co-branded digital wallets within the Grab app.
Thai retail giant Central Group—which operates some $10 billion in assets, including hotels, restaurants and malls—jumped into bed with Grab through an investment in its Thai entity that will tap its platform to boost the reach of its ventures. This is part of a wider play to digitise Central's business, a strategy that has also seen it enter into a $500 million joint venture with China's JD.com covering fintech and e-commerce.
Central previously acquired the Thailand and Vietnam businesses of Zalora, the Southeast Asian fashion e-commerce service started by Rocket Internet, to kick-start its online push. One obvious name is missing from the battle: Alibaba. The e-commerce giant has held talks with Grab, multiple people with knowledge of conversations told us, but has not written a check till date. Still, it maintains a window into the company via long-term ally SoftBank.
The usual suspects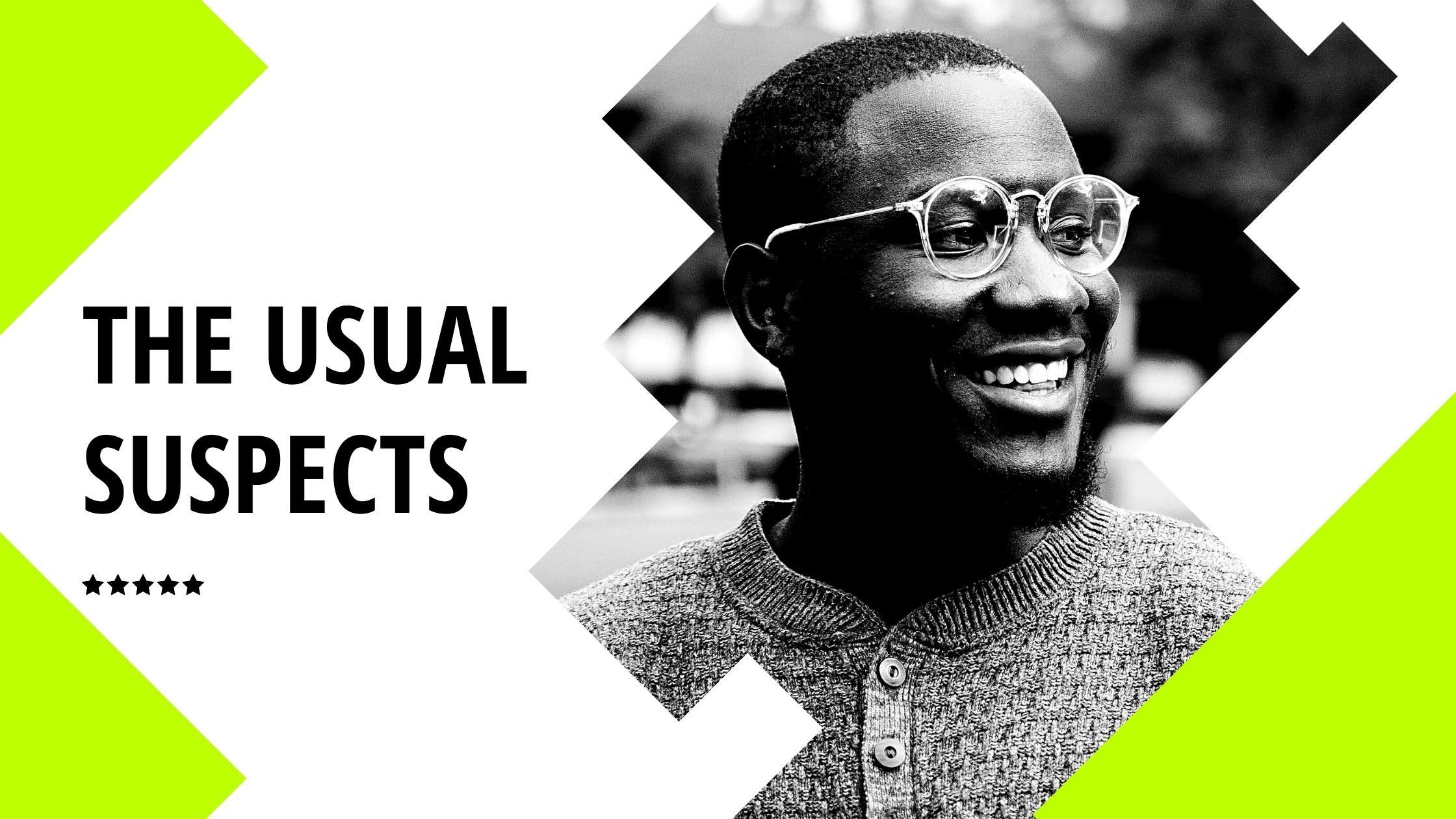 SoftBank brought some familiar names to Grab, and Tencent has done the same for Go-Jek. Google is a shareholder in JD.com, courtesy of a $550 million last summer, and the US firm has inked a patent deal with Tencent and co-invested with it in deals involving Chinese startups. The trio are again united as investors of Go-Jek
The proxy play is far from just an Asian one, with both Microsoft and Google investing more than $100 million Grab and Go-Jek, respectively. For Microsoft, the deal follows its strategy to provide cloud services to the region's top companies. Google's investment, meanwhile, is aligned with its Next Billion User team in India and Southeast Asia—the search giant's division that localises existing products and develops new services for emerging market audiences.
Same same but different
Not all venture capitalists believe that the stakes will become as extreme as China, however.
"It's going to be different, with some shades of similarities, but different dynamics," another anonymous VC with a number of Chinese LPs said. "The alliances will be looser and more promiscuous… Neither company has the stickiness of Alipay or WeChat yet."
It is certainly true that the value of Go-Jek and Grab's platforms are minuscule compared to Alibaba and Tencent, but that holds true for most. The Chinese duo are multiple hundred-billion dollar businesses that criss-cross sectors such as e-commerce, communication and social media and reach hundreds of millions of consumers. But, in Southeast Asia, a region of over six countries with different cultures, languages and systems, Go-Jek and Grab are the two most prominent local platforms.