"Amazon is the one everyone should be worried about," a senior venture capital executive, who has invested in online retail startups in Southeast Asia, told us. "The wonderful headstart that e-commerce companies in Southeast Asia have enjoyed is because Amazon hasn't come… yet."
Amazon declined to comment on its expansion plans past and present for Southeast Asia.
When in doubt, go local
Amazon hadn't made any visible moves expected of its business in Southeast Asia for nearly two years, but 2019 was a different story. Beneath the surface, during the tail end of 2019, it evaluated M&A opportunities with several of the region's largest companies.
Talks with Gojek, the ride-hailing firm headquartered in Indonesia, were first reported by the Wall Street Journal but little is known of the content of discussions. One e-commerce industry executive aware of negotiations told us that Amazon initially worked on a large investment of potentially as much as $1 billion in Gojek, but—following a meeting at Amazon HQ in Seattle—the deal collapsed. Subsequent meetings saw a more modest investment of upwards of $100 million proposed. Both Amazon and Gojek declined to comment.
Amazon isn't putting all of its proverbial eggs in one basket either. It has also held similar talks with Singapore-based Grab during the second half of 2019, two investors said. These negotiations are said to be less advanced than those with Gojek. Grab and Amazon declined to comment.
Rounding out these discussions is the one Amazon had with Shopee, which competes with Amazon and Alibaba-owned e-commerce company Lazada across Southeast Asia and Taiwan. Shopee itself is owned by Sea, a company famous for its Garena games business. Chinese internet giant Tencent is a major backer of Sea, which went public on the NYSE in October 2017. So far, We have been unable to ascertain exactly what stage the talks are at now. Sea declined to comment. Sea and Amazon declined to comment.
Singapore Inc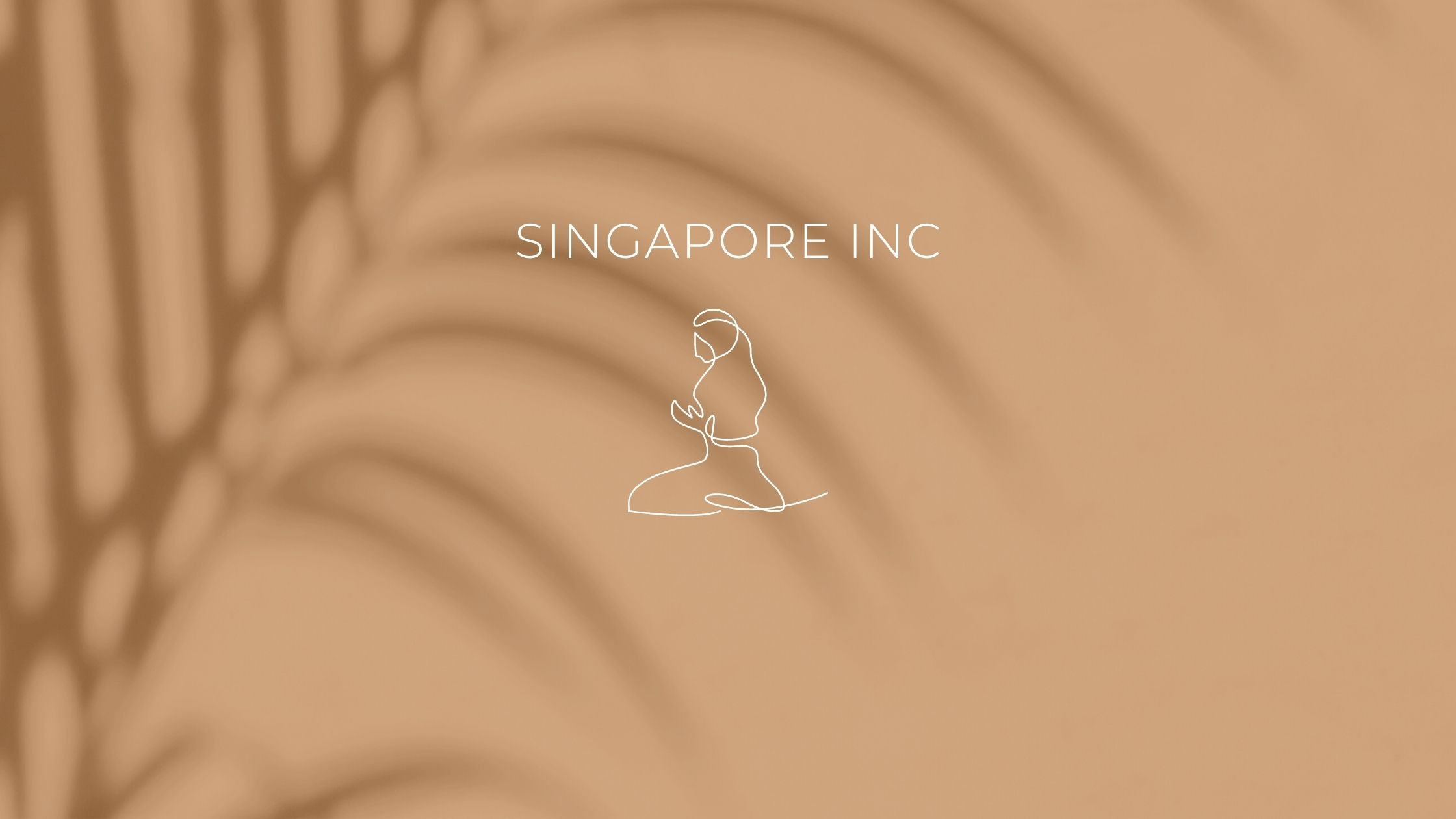 Amazon landed in Singapore in July 2017 with the immediate launch of Prime Now, an aggressive two-hour delivery service for customers. It added its full Prime service in December that year, which included subscriptions to its Prime Video service and Prime Twitch offering
Speculation around Amazon's interest in Gojek has centered around their potential as a logistics network in complicated markets like Indonesia. The country is Southeast Asia's largest economy but it is also hugely challenging one with a population spread across 6,000 inhabited islands. A partnership with Gojek or Grab could be a boon for Amazon's eventual foray into Indonesia as it could theoretically allow the e-commerce giant to tap into a company that moves millions of people and goods across the country every day. Gojek has forayed into e-commerce with Go-Mall, an Amazon-like on-demand shopping service launched in April 2019. One can imagine why Amazon would want to build on that.
Another prong to such a partnership is fintech, and in particular the impending spin-out of Gojek's GoPay subsidiary, which houses its mobile wallet service among other business units. Amazon has used payments in India—where it offers Amazon Pay —to compete more fiercely with its local rivals and tap into India's fast-moving mobile payments trend . An investment in Gojek-GoPay, or Grab and its Grab Pay business, could open similar opportunities.