In grocery—seen as the next big opportunity for online businesses looking to lap up India's retail pie—kirana stores are an invaluable asset. While the Indian grocery market is worth upwards of $550 billion, according to retail consultancy Technopak Advisors, the organised sector is barely a drop in the grocery ocean. Just some $21 billion, according to Technopak. Kirana stores hold sway here.
Tying up with kirana stores, therefore, has become a key part of the strategy of e-grocers like Grofers and Bigbasket. Even the likes of Dunzo and Swiggy, for whom grocery is increasingly more important, are beginning to lean on these stores.
The grocery goldmine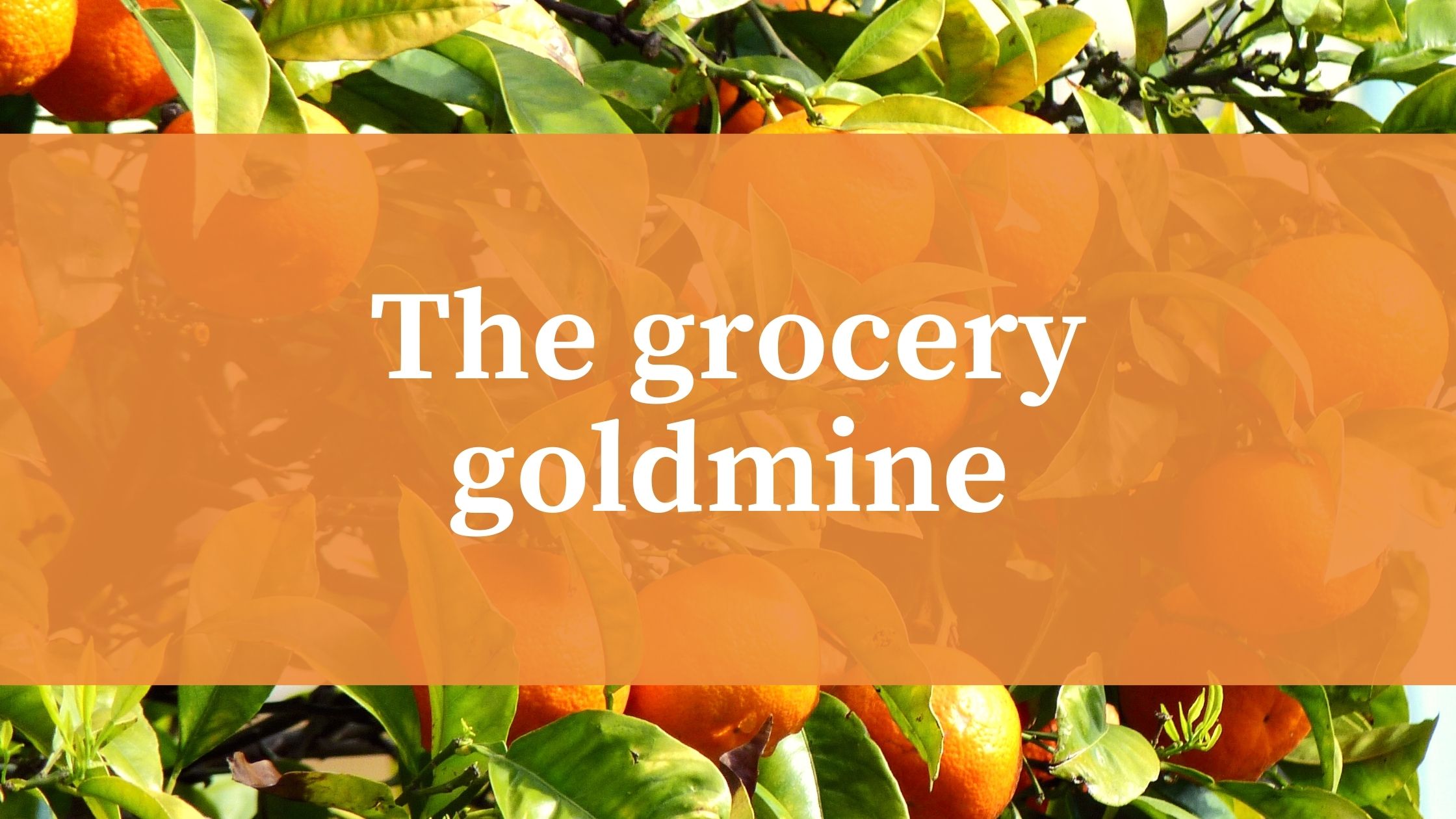 Bigbasket, for one, has developed a sprawling network of kirana partners. The 25,000 kiranas it has tied up with across 10 cities are to help scale its B2B arm, says co-founder Abhinay Choudhari in an email to us. While it also competes with these stores for customers' wallet spends, Bigbasket serves as a replacement to their traditional wholesalers; store owners order inventory through Bigbasket's app, with the promise of next-day delivery. Going forward, the company will offer kirana stores credit for working capital management, Choudhari adds.
Grofers, on the other hand, has been attempting an omni-channel approach by onboarding kirana stores. Last year, the company wanted to add 700 such stores to its network by the end of 2020, along with using them to increase the sale of its private label brands . While Grofers did not respond to queries, the company has previously told us that private labels account for nearly 40% of its GMV .
One former Grofers-branded store owner in Gurugram says he signed up because of the opportunity to earn higher margins by selling Grofers' private labels. There was also the appeal of receiving analytics to fine-tune his business. He got nearly 40% of his goods from Grofers, which also helped him with inventory management. Over a six-month period, his margins rose from 10% to 12%.
The middle man
E-grocers, of course, aren't the only ones trying to horn in on the grocery opportunity. Despite the space's lower margins, groceries have a high repeat rate and are habit-forming. This makes the vertical vital to hyperlocal delivery businesses like Swiggy and Dunzo. The two startups have tied-up with shops to create a digital storefront which customers can order through. For kiranas stores, the value add is simple—a new base of users, no commissions, and a free delivery system.
One store owner in JP Nagar, Bengaluru, said the average order value for him through Swiggy was around Rs 500-600 ($6.7-8.1) per order, about par for the course for grocery sales. What he was able to save on, though, was delivery. While this would ordinarily cost him Rs 30 ($0.4) per order, Swiggy handled it for free. He claims he was receiving around 10-15 orders daily through the app.
Despite the upsides, however, he pulled his shop off the platform. According to him, Swiggy has opened around 20 dark stores in the last six months in his area, using data from stores like his to eventually bypass kirana stores altogether. Swiggy did not respond to questions. However, reports indicate that both Dunzo and Swiggy are embracing dark stores to further their hyperlocal ambitions.