Except it really isn't that simple. Speak to kirana store owners and the prospect of tying up with big businesses is a dilemma rather than a lifeline. From issues around the economic viability of these arrangements to fears over data-sharing, not all of them seem ready to take the leap.
Deliverance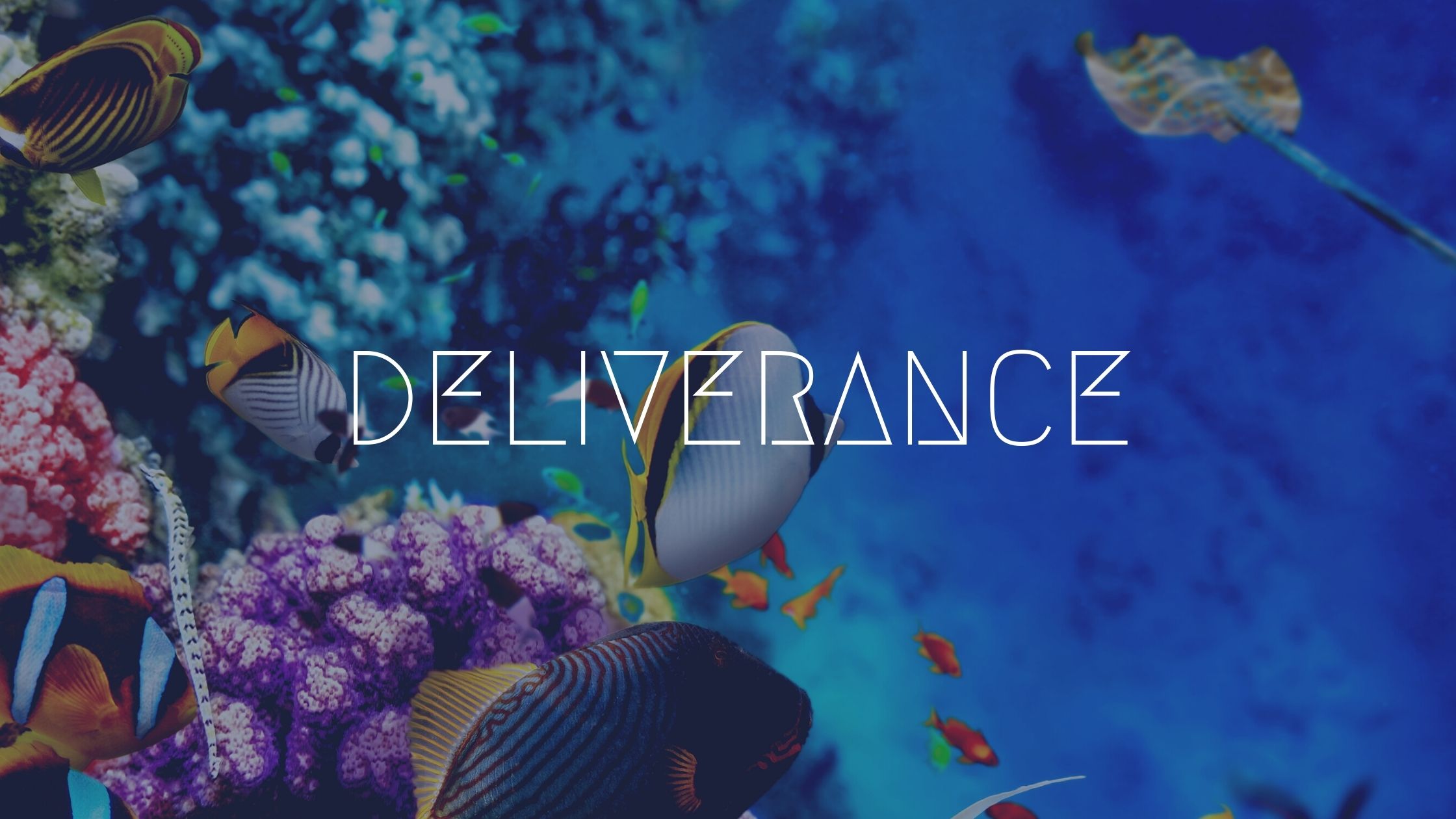 India's biggest e-commerce companies, Amazon and Walmart-owned Flipkart, have partnerships with kirana stores to deliver orders on a daily basis. Along with this, B2B (business to business) logistics players like Shadowfax—a last-mile logistics provider—employ kiranas to help deliver packages.
The need for this is obvious. Delivery executives are a limited resource, stretched thin between the various hyperlocal delivery startups such as on-demand concierge service Dunzo and food tech firms like Zomato and Swiggy. Besides, riders make more money with food delivery, says Pulkit Saxena, senior director of expansion at Shadowfax.
Retail Race
In India, while internet penetration is at 51%, the online value share of fast moving consumer goods is only 1%, while it is less than 10% in Asia, according to GGV Capital
Kirana stores fill this gap well, with a little extra storage space and the right location going a long way. Store owners are usually paid Rs 14-15 ($0.19-0.2) per order for a typical shipment size of 25-30 items a day, says Saxena. Food delivery partners earn Rs 35-40 ($0.47-0.5) per order since food has higher margins, he adds.
One Delhi-based pharmacy owner we spoke to detailed his arrangement. As part of Amazon's 'I Have Space' programme, he has set up a dedicated corner for e-commerce packages in his ~800 sq ft store. Each morning, an Amazon executive drops 20 packages off at the store. These packages are delivered in his spare time, earning him an additional Rs 5,000-7,000 ($67.5-94.6) each month. This amount doubles during the festive season or during major sales events as the number of packages increase to 60 each day.
The arrangement, though, doesn't work for everyone. Sree Hari, the owner of a kirana store in the Bengaluru suburb of HSR Layout, is one of them. Hari partnered with an e-commerce company three years ago but says it was not profitable enough to sustain. While the model sounds simple enough, Hari's staff weren't trained to handle delivery. "My guy is not used to doing this, and the people who do this are used to a more lucrative salary," he says.
In the end, 90% of what he was earning from this arrangement went towards his new delivery person. "So, what am I making?" asks Hari. Within a few months, Hari opted out of the programme.
But it is a model that is here to stay. In a densely populated country like India, identifying residential addresses can be a challenge, adding to the supply chain costs for companies. For Grofers, for instance, the last-mile delivery charge per charge is around Rs 110-120 ($1.5-1.6), while Flipkart's last-mile cost is around Rs 100 ($1.4), according to executives in these companies. Instead, it costs these companies less to outsource delivery to kirana stores and combining orders in clusters.