Although the Malaysian government has taken measures to streamline public funding agencies, it doesn't mean it's all clear skies and butterflies for the local startup industry.
A senior investment executive at one of the funding agencies involved in the consolidation thinks the streamlining exercise would reduce opportunities for local startups to get funded. "The government should make more funding avenues available for early-stage startups," the executive says. "Where would those startups that didn't get funding go to?"
The streamlining effect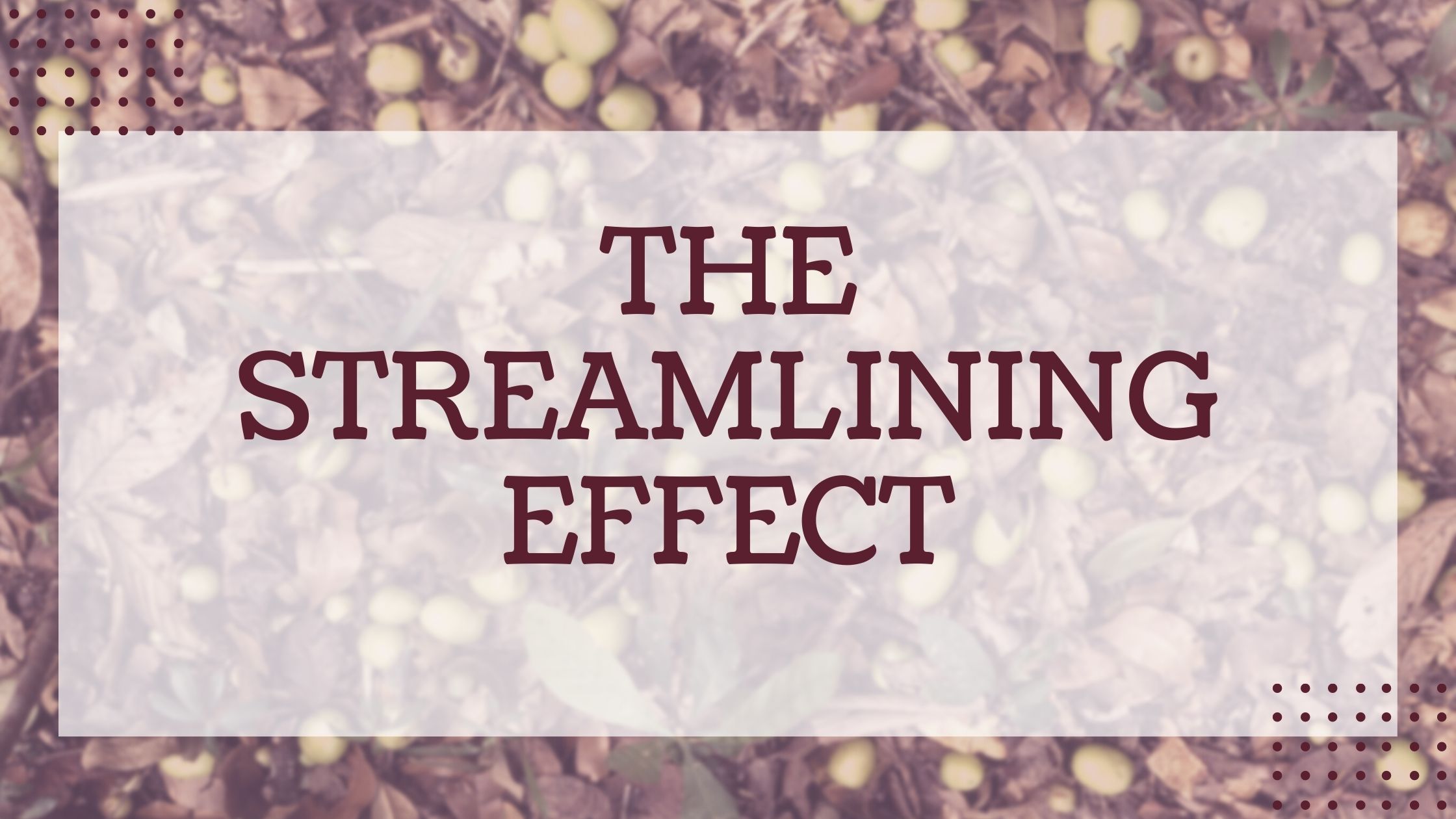 On the flip side, perhaps startups who have been rejected are undeserving of such funding, argues the regional VC quoted above. "It is about how many dollars are going into the ecosystem from the government and private sector in a productive way. With the streamlining exercise, I would think things will be more productive than before," the VC says.
The agency consolidation would also help weed out the so-called grantrepreneurs—entrepreneurs who start up with grant money from the government, and rely heavily on the government instead of customers/consumers for business sustainability. Grants are an attractive funding option for early-stage startups because they need not to give up any equity, unlike those who raised funding from VCs and angel investors.
However, as mentioned earlier, both MaGIC and MDEC are not involved in the streamlining exercise. This remains a big problem for startups, according to a managing partner of a Malaysia-based venture capital firm.
There is no doubt that the government agencies are offering tremendous help, but the support ecosystem has proven to be tough even for the savviest of entrepreneurs to navigate.
There needs to be a front-door agency that helps all entrepreneurs, regardless of sector and size, to wade through their needs and subsequently lay out options available from across the entire range of government agencies, the managing partner says.
"To an extent, this was the key coordinating role that was supposed to be played by MaGIC, but breaking down these cross-agency walls and getting everyone to work together has been a challenge," the managing partner adds.
Work in progress
There are two huge misconceptions about the Malaysian startup ecosystem:
A. Malaysia lacks capital for startups.
B. The startup industry is inactive.
The Ken spoke to four local investors who all concluded that there is no shortage of funding in Malaysia. Notably, in 2019, state-owned oil and gas company Petronas, established a $350 million VC arm; and Malaysian entrepreneur Tony Fernandes's low-cost carrier AirAsia launched a $60 million fund.
Even corporations from the private sector, who are usually deemed to be slow in adapting to changes in this digital era, are taking baby steps in trying to understand the ecosystem. Khailee Ng, the Southeast Asia-based managing partner of 500 Startups, notes that the private sector participation is "way more" since 2019.
"The uptick is almost exponential, which is unprecedented in Malaysia," he says. "Hopefully, this can continue in 2020. We're also doubling down on Malaysia by expanding headcount in Kuala Lumpur. I've seen entrepreneurs who are working hard on solid businesses and view themselves as businesses instead of startups. And that's a good thing."