Yeoh's US ties also played a key role in MaGIC's three-year partnership with Stanford University. It helped to launch the [email protected] programme in late 2014—a total of 142 entrepreneurs from 57 startups participated in a two-week immersion initiative at Stanford University and Silicon Valley.
But she couldn't stay. In early 2016, Yeoh left the agency after the Malaysian government chose to cut short her two-year tenure. It was said that during her stint as a founding CEO, MaGIC had sidetracked from its original mandate—to help entrepreneurs of all types, instead of just technology-based ones.
Yeoh returned to the US after her sojourn in Malaysia. She was succeeded at MaGIC by local entrepreneur Ashran Ghazi.
As a state-backed agency, MaGIC entered a state of limbo when Malaysia saw a change in government after the general elections in May 2018. Then-Prime Minister Mahathir Mohamad contemplated closing down the agency to streamline operations.
However, MaGIC lives on. It appointed a new CEO in 2019 and recently received a 10 million ringgit ($2.5 million) boost from the national budget allocation to support social enterprises. The previous government change also saw the agency transferred out of the Ministry of Finance and is now parked under the Ministry of Entrepreneur Development and Cooperatives (MEDAC).
The 'leader' of Malaysia's digital economy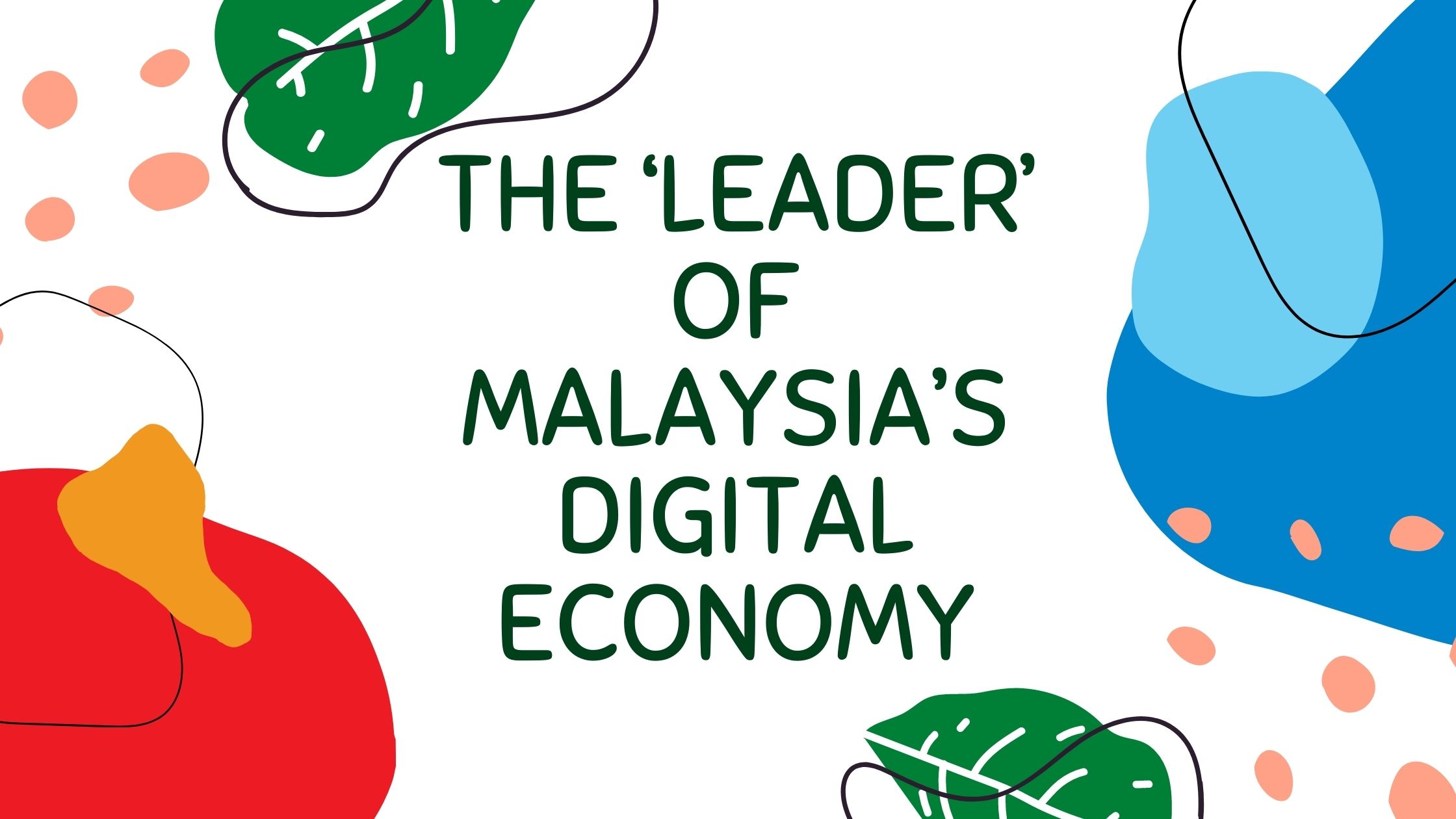 While MaGIC is supposed to be sector-agnostic, the MDEC was established by the Malaysian government in 1996 to focus on the digital economy. Governed by the Ministry of Communications and Multimedia, its function is to drive digital transformation and adoption across private and public sectors.
One of the key programmes under the agency is the Multimedia Super Corridor (MSC) Malaysia initiatives, which provides incentives to information and communications technology (ICT)-related businesses—local or foreign—in Malaysia.
Over the years, MDEC is also becoming active in driving startup-related activities, including the setting up of Global Acceleration and Innovation Network (GAIN) to support the overseas expansion of Malaysian companies.
The agency has its tentacles in almost every existing and current tech trend, from fintech and e-commerce to big data and artificial intelligence. It has held conferences, forums, accelerators, and workshops for tech-focused startups.
MDEC did not respond to detailed queries sent by us on how its mandate and focus is different from MaGIC. The latter's new CEO Dzuleira Abu Bakar says that the two agencies "work closely together to complement each other to ensure cross-attainment of our goals".
Creating waves
According to former MaGIC CEO Ashran Ghazi, the first batch of startups from GAP raised $11 million. As of December 2019, MaGIC claimed to have impacted some 85,000 entrepreneurs through its various programmes
Overlapping of roles and functions across all governments is simply inevitable, says a regional venture capitalist who has invested in Malaysian startups. "Entrepreneurship is a multi-faced, multi-dimensional area of development. Different agencies take a different angle but have points of collaboration and synergy—that's a reflection of what the industry is. I think it's fine."