"I think people get quite confused in terms of who's doing what," Azmil Zahruddin Raja Abdul Aziz, the deputy managing director of Malaysia's sovereign wealth fund Khazanah Nasional Berhad, said at a conference in January. "I think there needs to be a little bit of streamlining, to make sure that we, as a country, make the best out of the innovation that we see happening now."
The Malaysian government, previously led by Pakatan Harapan (translation: The Alliance of Hope), had set up a task force in 2019 to streamline the agencies. It had planned to consolidate the financing agencies mentioned above: MAVCAP, Cradle Fund and its venture arm CSV, MTDC, MDV, and KMP.
According to the government's plan, the Cradle Fund would focus on disbursing grants, while the MAVCAP would operate solely via a fund-of-funds model. The MDV would continue to give loans to startups.
The fate of the MTDC and KMP was not mentioned by the government. But officials told us that the former would most likely be taken over by Cradle Fund, considering its similar nature of providing grants and commercialising tech ventures. As for the KMP, it would be shut down.
However, the many other agencies that continue to operate, including MDEC and MaGIC, remain untouched and their lines, blurred.
The MaGICal moment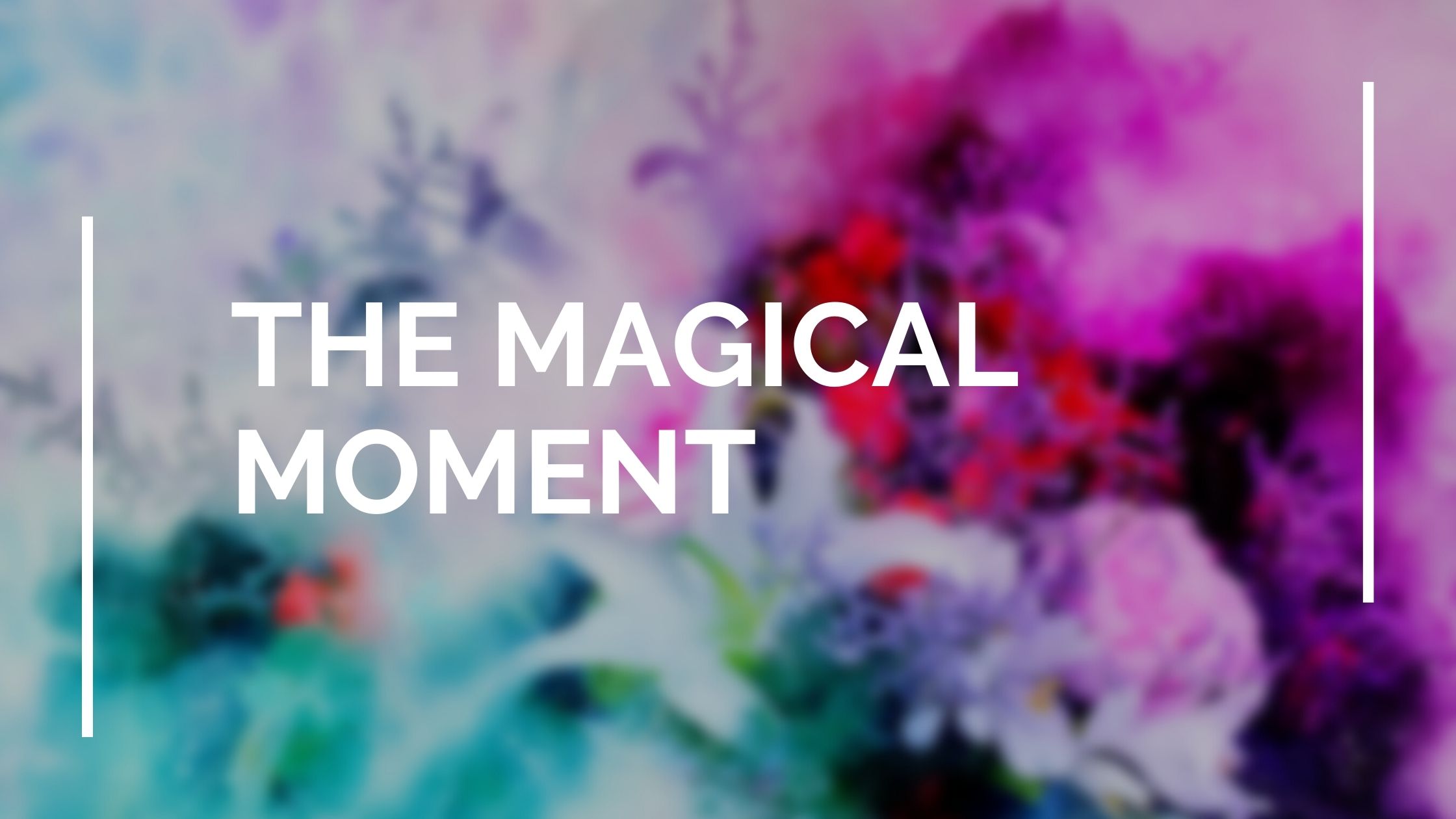 Prior to Obama's arrival in Kuala Lumpur in 2014, the city was abuzz with optimism. It had been 48 years, afterall, since the last American president's visit to Malaysia—Lyndon Johnson in 1966.
Yeoh (second from right) with Obama (third from right) and former Malaysian Prime Minister Najib Razak (third from left). (Official White House Photo by Pete Souza, taken from Yeoh's blog)
And for once, Malaysia was not playing second fiddle to Singapore. At least not in the startup world. Meanwhile, the role of MaGIC, Malaysia's latest government-funded agency, was clearly laid out by Obama in his opening speech.
"It's a one-stop shop so young entrepreneurs, they can come here, they can get help to file a patent for their ideas, they can access loans and venture capital, they can get technical training and assistance, and they can get their businesses up and running," Obama had said during the launch.
With an overarching vision to launch Malaysia into a regional startup hub, the government appointed Yeoh to helm the agency. It was hoping she would be able to sprinkle some of her Silicon Valley magic onto local entrepreneurs.
In the US, Yeoh, who is a Malaysian, founded two ventures: digital wallet CityPockets and personalised shopping app Reclip.IT. She would eventually shut down CityPockets after two years because of market consolidation, while Reclip.IT was acquired by WalMart Labs, Walmart's technology arm.
Entrepreneur? Check. Experience? Check. Exit? Check.
In less than two years, Yeoh successfully expanded Malaysia's profile on the regional startup industry with the programmes she introduced at MaGIC. The most influential programme was the Global Accelerator Programme (GAP), which, according to its website , "equips local and global startups, keen on expanding in Southeast Asia, with the necessary skills, tools and network to be invest-ready in four months". GAP saw participation from startups across the globe, significantly raising the profile of Malaysia as a regional startup hub.