Nonetheless, the feature has opened Amazon up to the region's highest spenders and those already aware of its service. It may also provide valuable high-level insight into Southeast Asian countries—and gain traction with merchants in major markets—before Amazon embarks on its local service expansion. In countries where e-commerce is still in its infancy, where average basket sizes are small and early entrants continue to lose cash to build a market for online sales, the international shopping experience may be all that Amazon needs to offer for now.
But there are countries that have emerged as more imminent priorities where Amazon has taken action.
The scene is set for 2020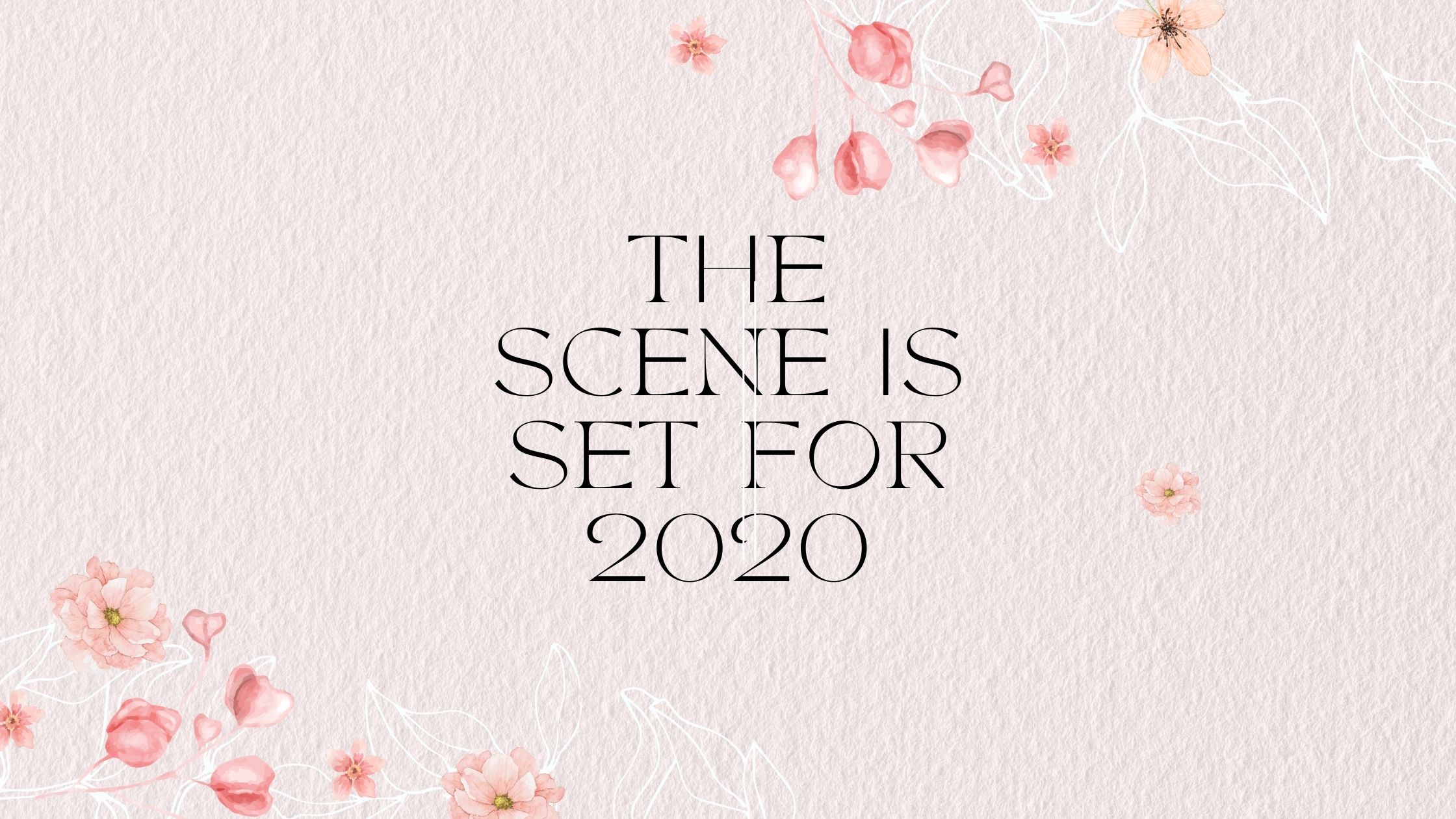 In Singapore, Amazon expanded its local shopping service in October 2019 to add more sellers. That targeted the type of small and medium-sized sellers who tend to flock to marketplace-based e-commerce services like Lazada and Shopee. The move also gave local merchants in Singapore the opportunity to sell to Amazon's customer base elsewhere in the world beyond Singapore.
Bernard Tay, who leads Amazon Global Selling in Southeast Asia, Australia and New Zealand, was quoted by Vietnamese media as saying that Amazon was working with local sellers in the country to connect them to buyers worldwide. Tay is said to have acknowledged Vietnam as a future market for Amazon, but he declined to provide a specific timeline for a full launch. Amazon told us that it has sales teams in Singapore, Thailand and Vietnam that "promote and educate local sellers" to help them sell goods worldwide through its platform.
In Indonesia, meanwhile, there has long been talk of an Amazon e-commerce expansion.
Back in 2016, the head of Indonesia's ecommerce association (iDEA) told media that the US firm would "open an e-commerce branch" and invest an initial $600 million. That has failed to materialise, despite Amazon Web Services (AWS)—its cloud computing division—making major moves in Southeast Asia, including plans to invest some $1.3 billion in Indonesia. The figure comes directly from Indonesian President Joko Widodo, who spoke to the media in September 2018 after meeting Amazon's chief technology officer Werner Vogels in Indonesia's capital Jakarta. In April 2019, AWS announced plans for its first local service in Jakarta, but there is still no local Amazon e-commerce service.
The deal that wasn't
Amazon came close to its first piece of Southeast Asia M&A in 2016 when it bid unsuccessfully for Redmart, a Singapore-based grocery delivery startup that was seeking a sale. Amazon's acquisition offers were dismissed for being too low, two e-commerce industry sources with knowledge of discussions told us. Redmart was ultimately acquired by Lazada to expand its business into groceries ahead of Amazon's eventual arrival in Singapore
2020, though, promises to be the year that Amazon's e-commerce business finally commits to Southeast Asia. That is, once it has decided what route it will take exactly. The most dramatic option—an investment in Gojek or Grab—promises to be explosive.
Grab and Gojek are Southeast Asia's two largest tech companies, sucking up talent and investor dollars. They are also making investment deals of their own. Amazon, with its financial might and ambition, could tip the balance further by stepping in and choosing a side in their war . The US firm has never shied away from picking fights—beyond e-commerce, the vast tentacles of its business see it brush up against the likes of Spotify, Netflix, Apple, Google and others.