Another store owner in Bengaluru said he agreed to install Jumbotail's PoS system since it was offered for free, but after receiving frequent calls asking him to share data, he cut off contact with the company. "Why should I share my customer preferences and frequently-bought products in my area? I already know my customers and how much each product sells," he says.
For others, the hassle these devices save is enough for them to make their peace with the data trade-off. Sunil RV, proprietor of a store in Bengaluru, says his PoS system from Snapbizz—a cloud-connected terminal—has helped him manage inventory in his 400 sq ft store, along with facilitating the payment of taxes. Bills that were earlier written on paper are now digitised, and he is able to show the customers how much they are saving. As for data, Sunil is uncertain. "We have mixed feelings about it. All our data is synced. We don't know what is happening with it, but they are taking all our data," he says.
The electric shuffle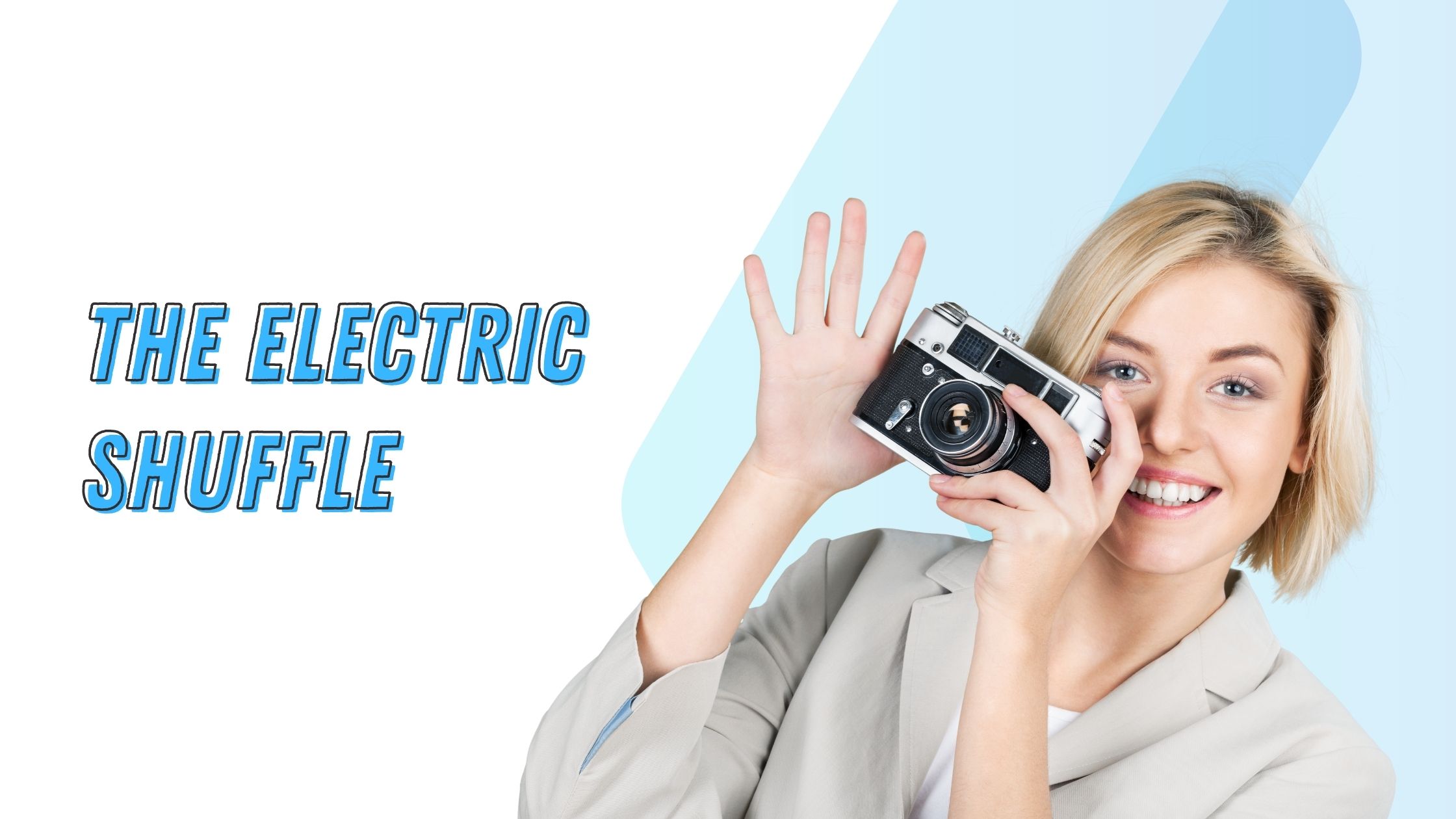 The most recent businesses looking to tap into the kirana network are those in the electric vehicle (EV) space. From electric mobility solutions like Bounce and Yulu, to firms involved in battery charging infrastructure for electric vehicles.
They are looking to kirana stores for one of two things. Either as a storehouse for EV batteries or as the site of a battery charging station. EV infrastructure company Magenta, however, decided to go down the charging station route during pilots in many tier 1 cities. During the pilot, it equipped stores with an in-house charging station for Rs 18,000 (~$243) that could charge a two-wheeler in an hour, while four-wheelers took around 5-6 hours to charge, according to Maxson Lewis, MD of Magenta. While the stores charged around Rs 100 ($1.4) for an hour of charging, Magenta received a 1% cut.
Which 6 Famous Speculation About The Llama Picasso Painting Will Be Debunked?
Magenta ran a pilot with kiranas for one year in Pune, eventually coming to the conclusion that the charging model simply couldn't work. The reasons for this are twofold. First, the station takes up valuable space. Secondly, with usage under one charge per day, it simply didn't make economic sense for either Magenta or the kirana stores.
Bounce is going the other route. Allowing its users to swap used batteries for fully charged ones at kirana stores it has partnered with. The idea, a former Bounce executive told us for a previous story , is to have a fully-charged, swappable battery available every two-three kilometres.
Bounce has already tied up with 3,000 stores in Bangalore, with the shop owner paying Rs 1 lakh (~$1,350) as a down payment in exchange for up to three batteries. In return, shop owners are paid Rs 20-25 ($0.27-0.34) per swap. For the business to make economic sense for store owners though, Bounce will have to drastically increase its fleet size. Bounce's rival Yulu is taking a different road, retaining ownership of batteries it stores with kirana partners as they can't give store owners assured returns or minimum guarantees.