TPG said it expected to deliver commercial services to customers in 2018. It gave a rosy forecast of reaching a 5%-6% market share within a "short period of time" on the back of the "excellent value of the offerings that it will bring to the market". However, it took till the end of 2018 for the company to launch even a trial.
TPG's commercial services are finally expected to launch in the "coming weeks". In a results briefing on March 5, the telco revealed it has about 400,000 customers on its free trial, which is about 4.4% of Singapore's mobile customer base.
Meanwhile, Singapore's telecom market has moved forward since TPG won the auction. Mobile virtual network operators, or MVNOs, have entered the space with a bang. As many as seven MVNOs have grabbed a slice of the country's telecom pie since 2016.
With the entry of MVNOs, the market has seen a shake-up in prepaid plans and pricing. Handset subsidies and lock-in periods offered by telcos have come under threat from the MVNOs' flexible SIM-only plans, which offer choices for data, call minutes and SMS.
The Singapore market is also preparing for a 5G network while TPG is still rolling out its 4G obligations. There are signs that TPG's eventual entry is unlikely to rock the telco market as it had hoped.
MVNO blip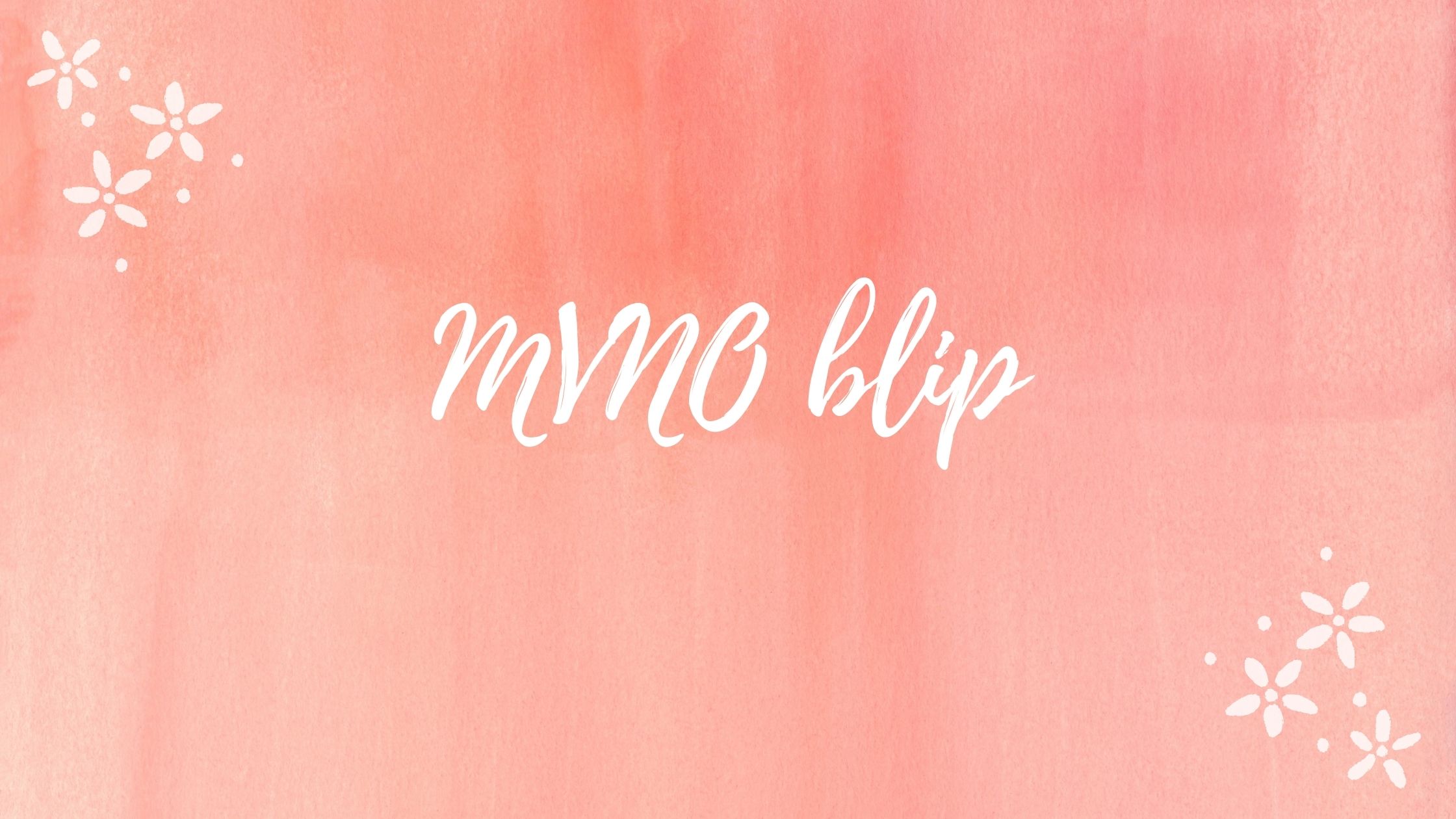 TPG was supposed to shake things up in a telco ecosystem that has seen three incumbents— Singtel, StarHub and M1—maintain status quo since market liberalisation in 2002. There was a churn between telcos, but market share largely remained unchanged, with Singtel commanding the lion's share—50% or 4 million subscribers—followed by StarHub and M1.
Instead of TPG, it's the MVNOs that have made much of the noise. Circles.Life entered the market in mid-2016, riding on M1's infrastructure, with an idea of catering to the "digital-savvy customer," as its co-founder and director, Rameez Ansar put it. They had no physical outlets for customers to visit, with everything done online.
MVNOs were able to keep costs low by having a digital distribution system, app-based customer care, targeted marketing using data analytics, and in-house billing systems, said Sachin Mittal, head of telecom, media and technology research at DBS Bank. "They can launch new products in a day or two rather than a few months [like telcos]."
Singapore's first MVNO
Virgin Mobile Asia came to the city state in 2001 as a joint venture between British multinational conglomerate Virgin Group and Singtel. However, it folded within a year after failing to make significant headway in gaining market share. The ambition to be a pan-Asian MVNO fizzled out as subscribers stuck with telcos
MVNOs brought to the table SIM-only postpaid plans with no lock-in periods, offering subscribers a lot of flexibility compared with what the telcos were selling. This meant that MVNO subscribers did not have to purchase a phone along with the SIM, and there was no minimum period before which they could terminate a plan without paying a penalty.