TPG's struggles to garner the necessary coverage has led the company to lease infrastructure from the incumbent telcos. TPG paid around S$27 million (US$19 million) in total to all three telcos to use their in-tunnel network infrastructure during the last quarter of 2019, said Mittal.
According to Mittal's estimates, TPG would garner about 1% of the revenue market share by the end of 2019 and could potentially bring that up to about 4% by 2022. That's nowhere near its stated target of 5%-6% of market share "within a short period" after launch.
Blunted impact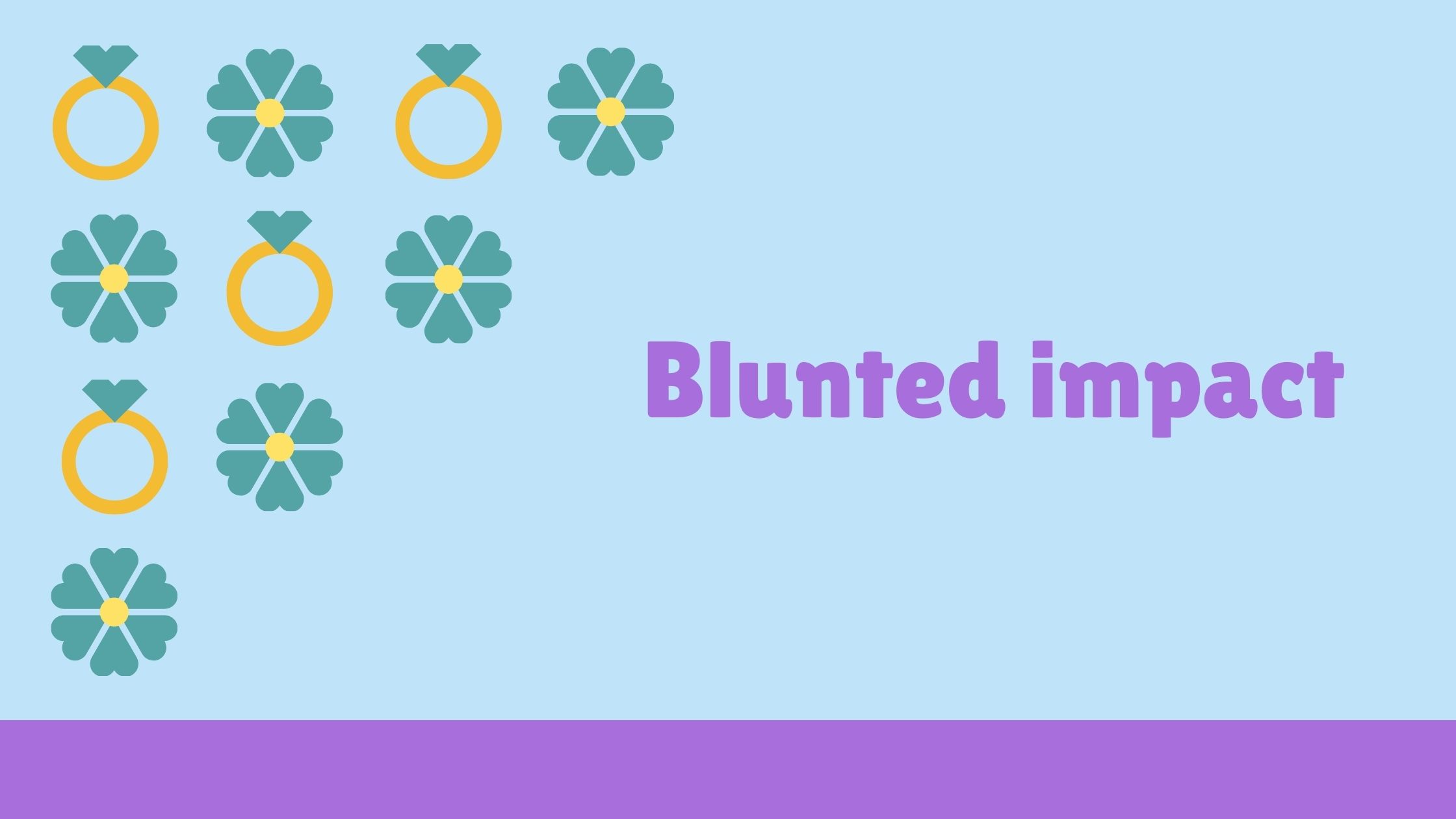 TPG has also faced other issues in becoming a full-fledged telco in Singapore, such as its inability to port numbers from its rivals until recently. Number portability was only announced on 6 February 2020. Before this, TPG's subscribers could not retain their current numbers and had to get new ones. TPG subscribers could not even make calls to numbers from other telcos until interconnection agreements were signed after the trial began. Most subscribers probably couldn't make calls any way, as TPG's network only supports VoLTE.
Furthermore, with Singapore looking to launch 5G networks, TPG's rollout of the slower 4G might not make much sense. A 5G network promises data speeds 20 times faster than what 4G offers. The IMDA wants to roll out 5G mobile networks this year, with an aim to cover at least half of Singapore by the end of 2022.
The Story of Tan Pee Kin: Malaysian Politician Who Survived a Wrong Place at the Wrong Time Moment in Singapore
In February, TPG joined its three rivals in submitting a bid for a 5G licence. This came as a surprise because the company is still obligated to roll out its 4G network or face penalties from the IMDA. TPG is also at a disadvantage because, unlike its rivals, it hasn't conducted any 5G trials yet, said Mittal. The company will need huge capital expenditure—anywhere between S$1 billion (US$703 million) to S$1.5 billion (USS$1.05 billion)—to launch 5G services.
Apart from Singapore, TPG will also require significant Capex to launch a 5G network in Australia. After facing opposition from the consumer watchdog, a federal court in February gave the all-clear for TPG's planned merger with British telecom giant Vodafone's Australia unit. TPG and Vodafone have already spent A$263 million (US$176 million) on 5G spectrum at an auction in December 2019. The new entity will become Australia's third-largest telco.
When the merger was first announced in 2018, TPG had said it would separate its Singapore and Australia operations, signaling a shift in priorities towards its home market. It remains to be seen how the imminent merger impacts its Singapore business. In a bid to distinguish itself from its rivals, TPG has looked to focus on a specific segment of Singapore's population—the elderly. The telco has said that it will be targeting people aged 65 and above when it launches its mobile service. It plans to offer the elderly a SIM card with 3GB of data a month and unlimited calls to local mobiles free for the first two years.