Before Gojek existed, motorcycle taxi drivers weren't organised at all. Even car-based transportation still has informal service providers. Drivers, thus, had to rely on whatever jobs they could get on a day-to-day basis. Gojek offers better access to jobs and has started providing basic security to its drivers, such as accident insurance and healthcare.
This is different from advanced economies like the United States or Europe, where the trend towards temporary work and gig jobs is usually seen as a decline from secure employment to more precarious varieties.
The Evolution of Labor Markets in Southeast Asia
E-commerce platforms in Indonesia fulfill a similar function for informal retailers as Gojek for drivers. A digital storefront allows them to grow their potential customer base and offers more transparency around sales and customer demand.
Sellers on major platforms also potentially have access to small business loans. Eventually, they're expected to become tax-paying entities and arrive in the formal sector of the economy. Tokopedia, Indonesia's largest online marketplace, claims to have more than 7 million sellers on its site, ranging from individuals to large brands.
Formalising previously informal economies can unlock growth because it transitions low productivity and traditional forms of labour into the capitalist rationale. It introduces them to concepts such as optimisation, competition, and customer service.
The downside is that gig-workers and micro-entrepreneurs in this system are dependent on platforms for market access, and have to play by their rules. This can turn sour, if the companies behind these platforms themselves fail to turn into sustainable businesses, or they change the terms of how micro-entrepreneurs and gig-workers can make use of them.
Gojek drivers in Indonesia already find the changing rules regarding compensation schemes and bonus payments hard to keep up with. All throughout 2019, Gojek and Grab made adjustments to their schemes to accommodate government-imposed minimum and maximum tariffs per kilometre.
In early 2020, Budi and Haris both reported a decline in the number of assignments they were getting. They suspect it could be due to an update in the allocation algorithm, or simply because more and more drivers are joining the network.
Glass half-full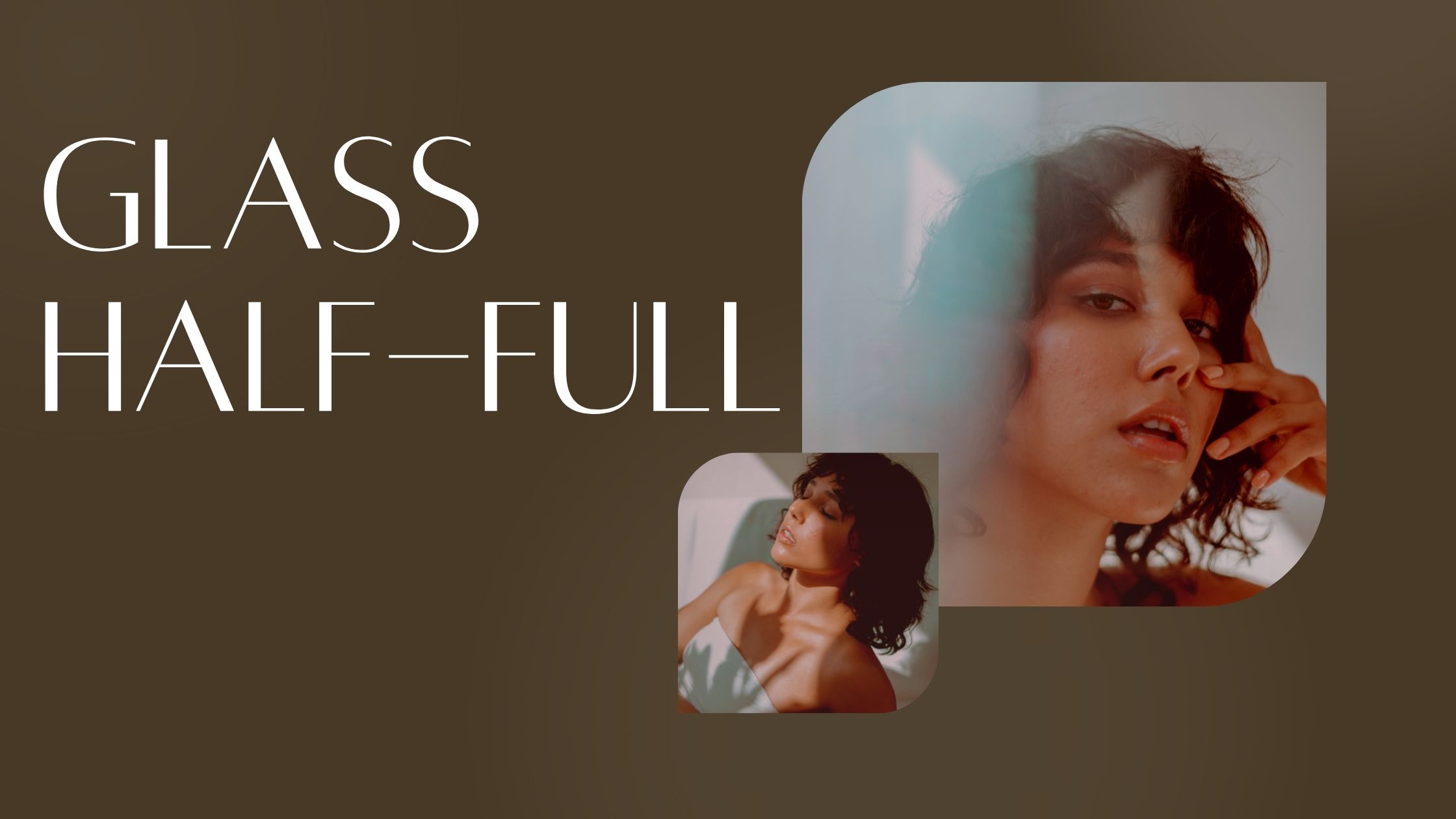 Despite the uncertainties, driving for Gojek is still the preferred option. Because there's always the chance that, tomorrow, the platform will give them more assignments and the opportunity to earn a coveted bonus—up to IDR 200,000 ($14.6) a day in 2019. Budi is giving himself two more years to see how things pan out. If his income at Gojek stagnates or reduces, he says he will have to consider something else, or perhaps go back to his old sales job.
Indonesia isn't the only country witnessing an intense demographic bonus collide with forces of de-industrialisation and digitalisation.
Similar development patterns are playing out in other regions as well, but these conditions do not always bring about the economic growth and a prosperous middle class as they promised.
Countries in Latin and South America, like Mexico and Brazil, are examples where the decline of manufacturing jobs at times of demographic shift led down a path of slowing GDP growth and political unrest.